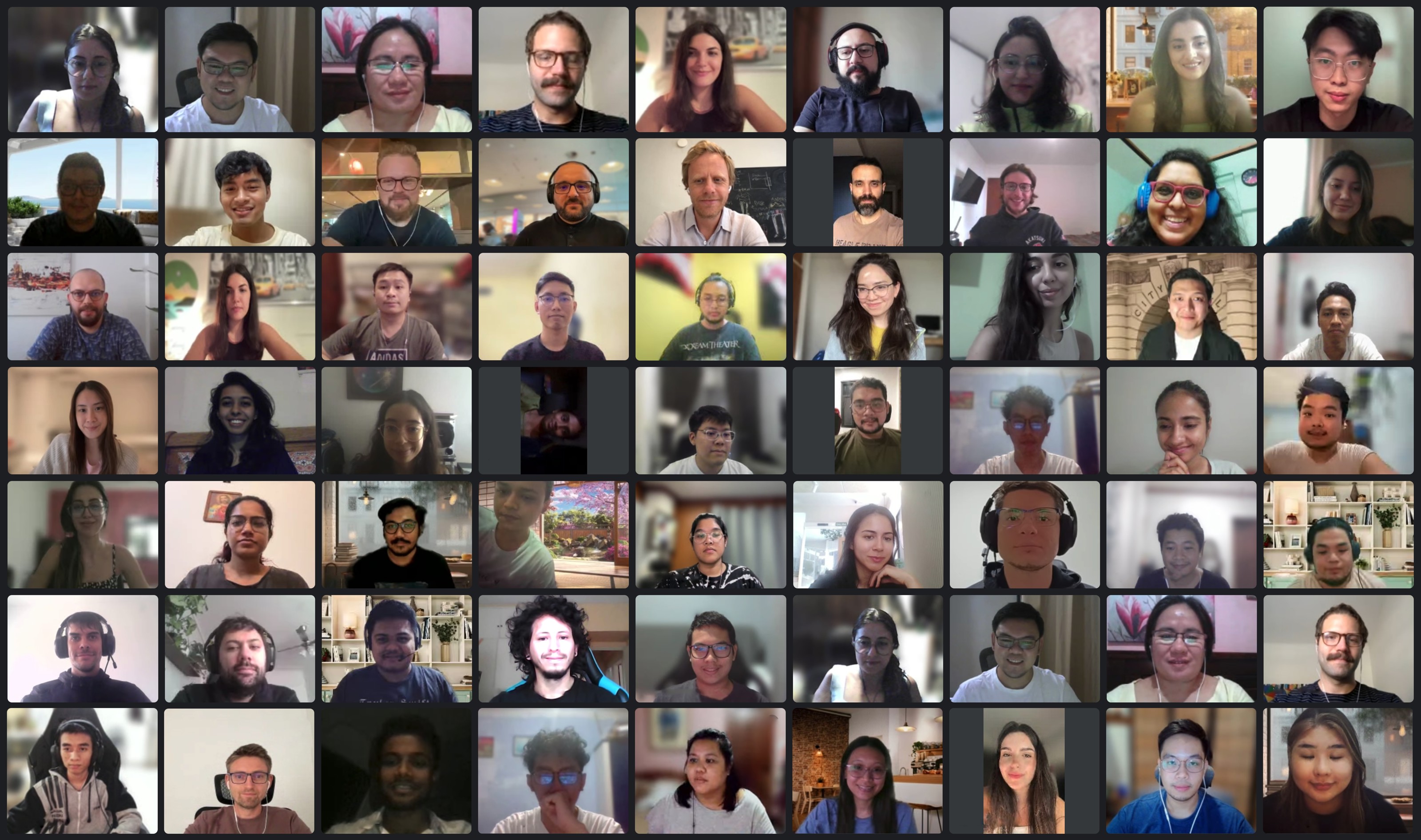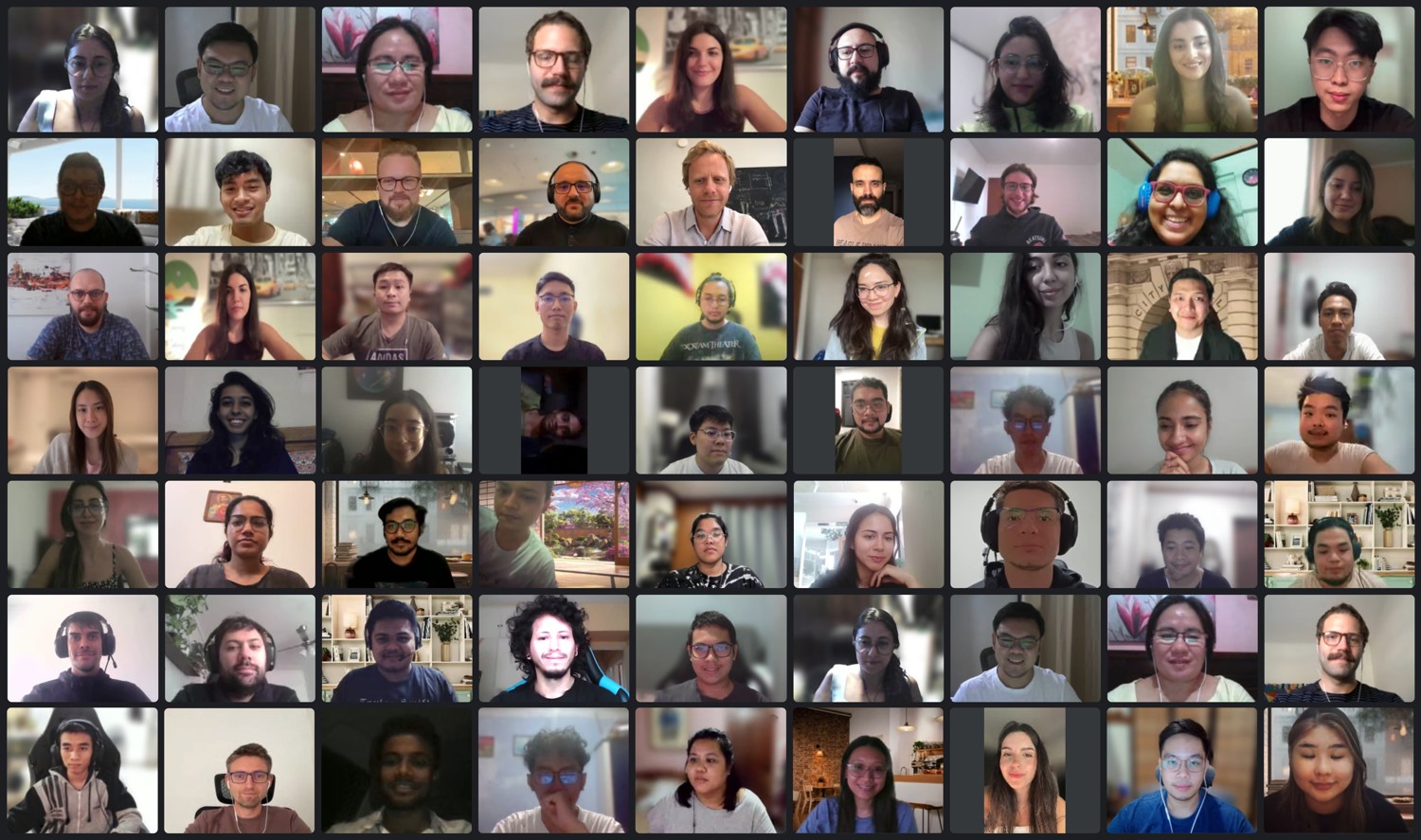 At Food Styles our mission is to simplify the search for food. This goal is being realised through the collaboration of nutritionists, food scientists, neuro scientists, developers and designers. We run a remote work environment with a strong shared culture. Come join our tribe of passionate people changing the world of food.
We are searching for people who have a deep understanding of food ingredients and how food is prepared and cooked.

Food knowledge
Diet knowledge
Allergen knowledge
Culinary
Nutrition
Why work with us?
FoodStyles is built on continuous improvement, transparency and maximum momentum. 
Fast decision making. Driven by data.
We use data to get to a decision. That way, we sustain maximum momentum and create immediate actions from every meeting. This makes for a fast paced environment which is rewarding for those who want to learn and progress quickly.
Be authentic. Do good.
We always strive to give good energy and assume good intentions. This is what creates an open and trusting working environment at FoodStyles.
More debate. Less compromise.
We encourage open communication and debate to avoid sub-optimal compromises. You'll always be expected to share your view so we can gather a range of perspectives to propel forward.
Work remotely.
You're free to work from any place where you feel happy and most productive.