The
Ultimate
Meal Finder
We can find the meal for you, 
whatever your style of eating.
Get on the FoodStyles beta: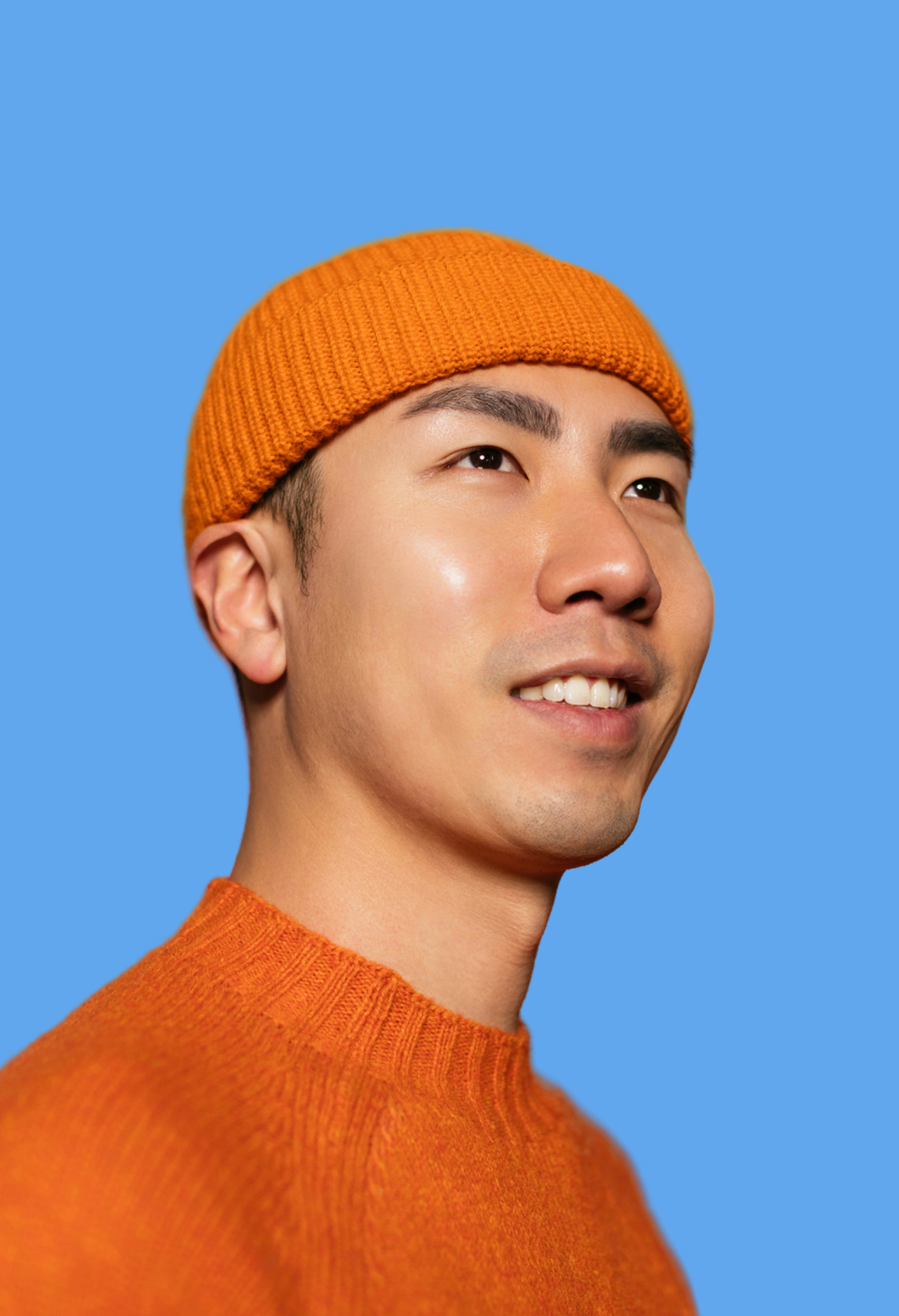 Devon
No coriander
Pescetarian
Tens of thousands of restaurants, millions of dishes, all organised at the touch of a button.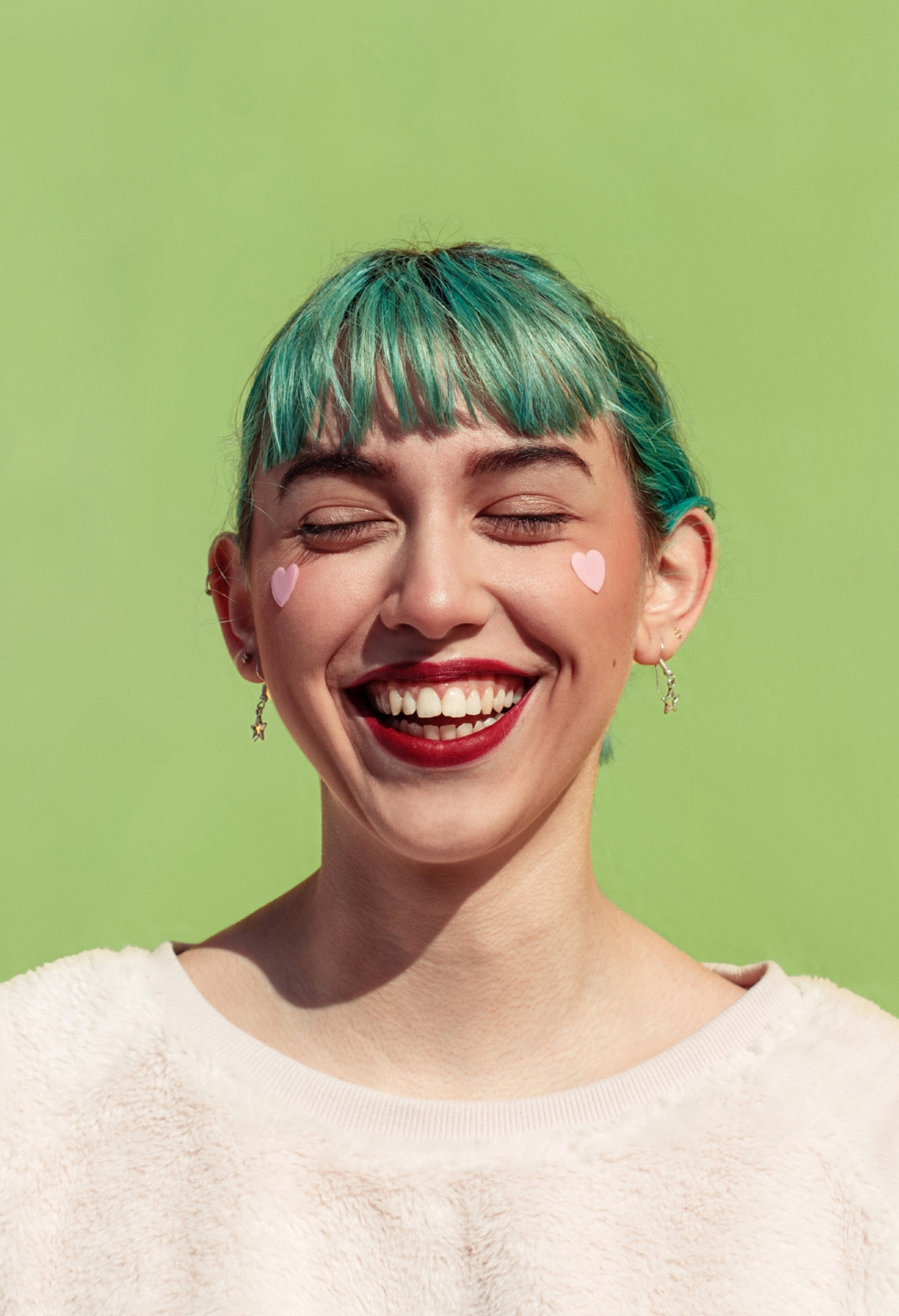 Manchester
Vegan
No Honey
A completely personalised approach
Whatever your style of eating; likes or dislikes, diet, or location we can find the food you want:
Create your Food Style
Search millions of restaurant dishes
Locate the meal you want
Adjust your budget, location, and dietary preferences at any time!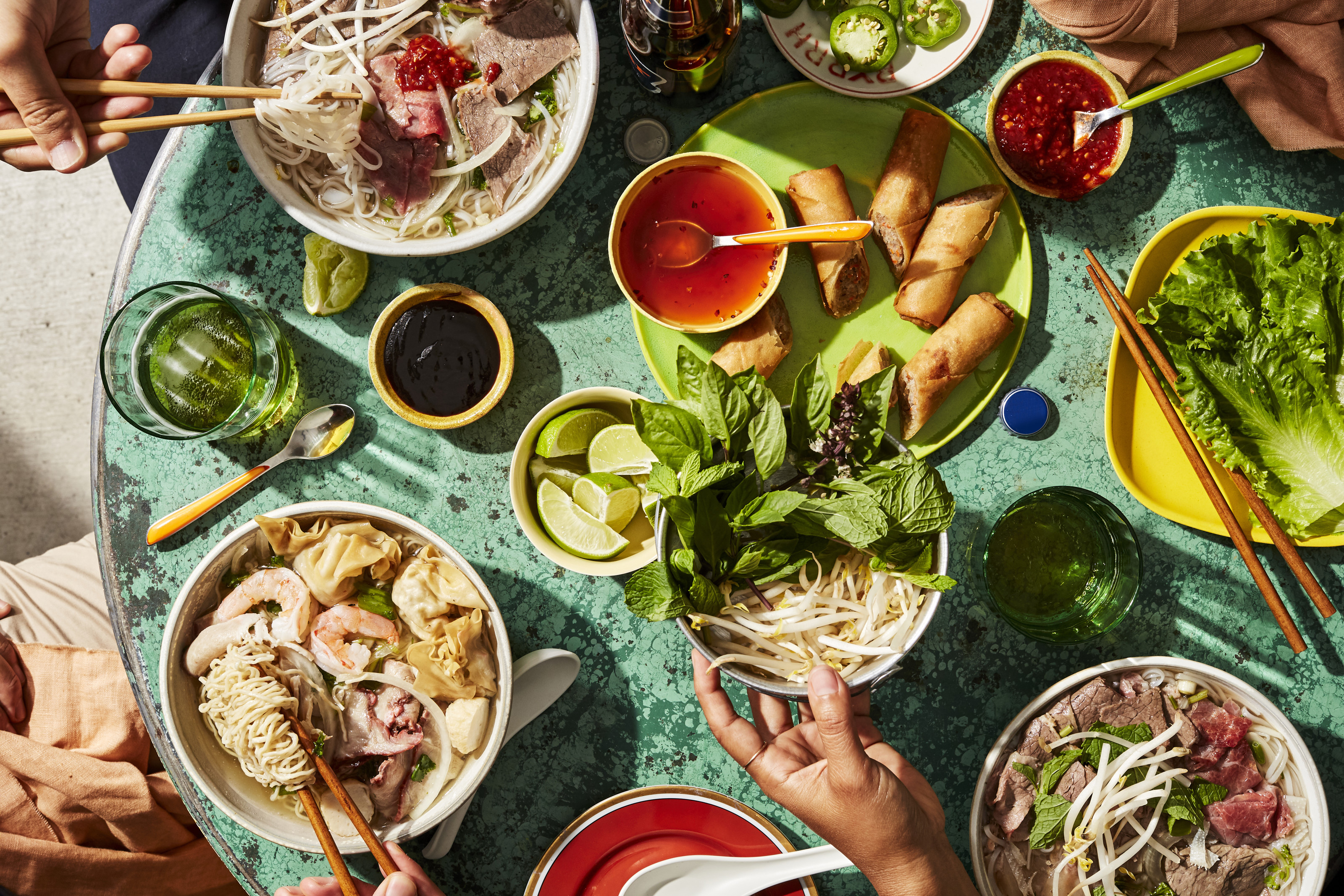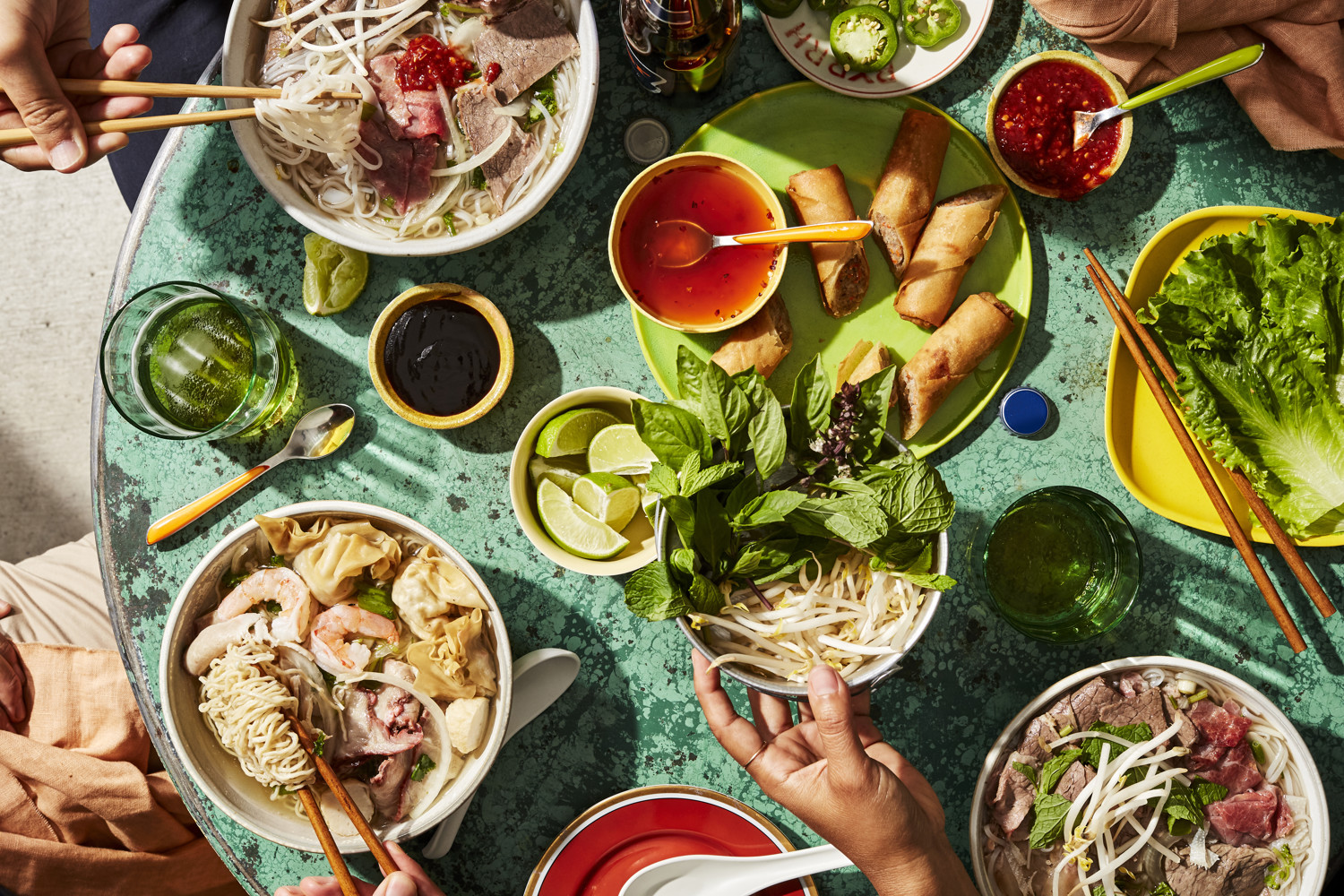 Banh-mi, lamb shank…oysters? Find the dish you're craving!
Whatever your diet, instantly find the food you want, wherever you are.
Discover the benefits of FoodStyles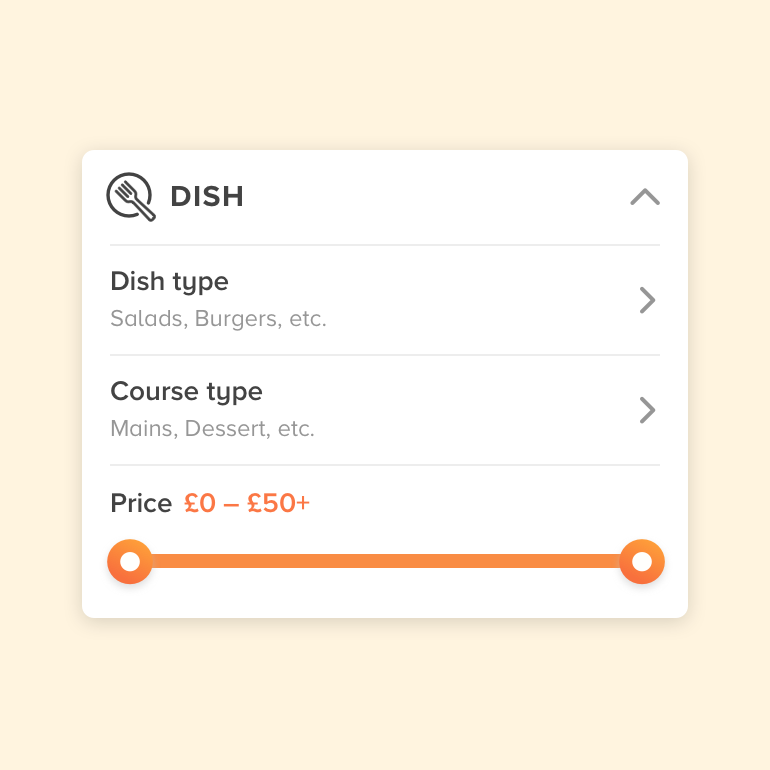 Super searching
Filter by ingredients, cuisine, dish type, course type, location, price, and dietary preferences. Plus you can rate and send dishes!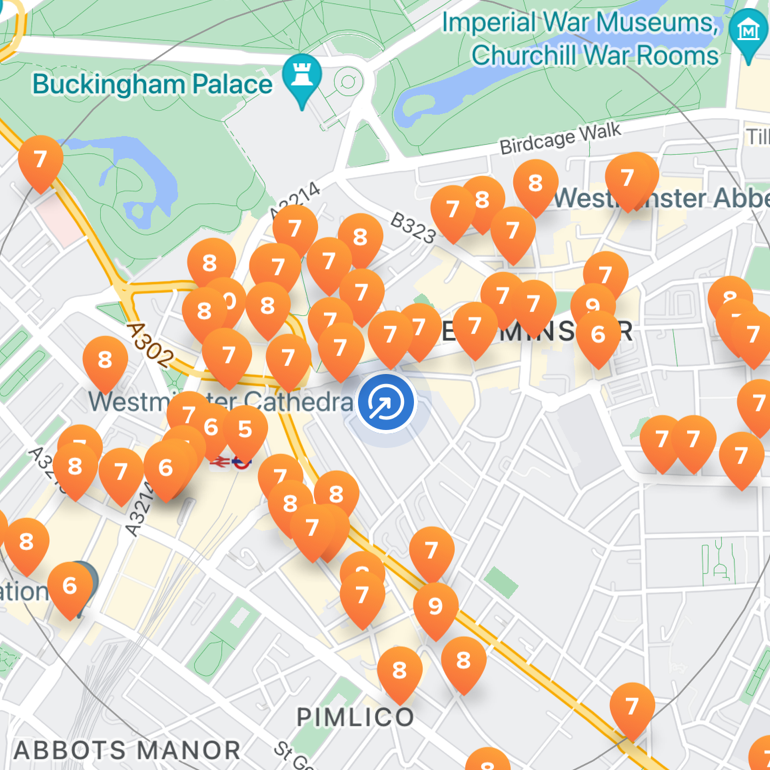 Ultimate coverage
Search meals in restaurants around you, or anywhere in the UK – we'll direct you to the door!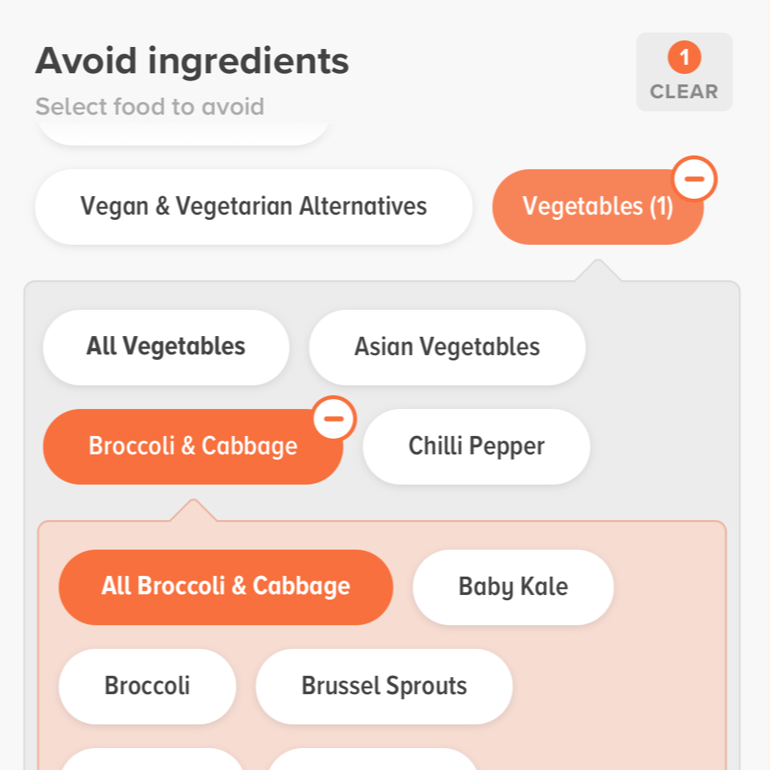 Avoid anything
Select exactly what you won't eat. Our system predicts potential unlisted ingredients, to give you the most informed dining experience.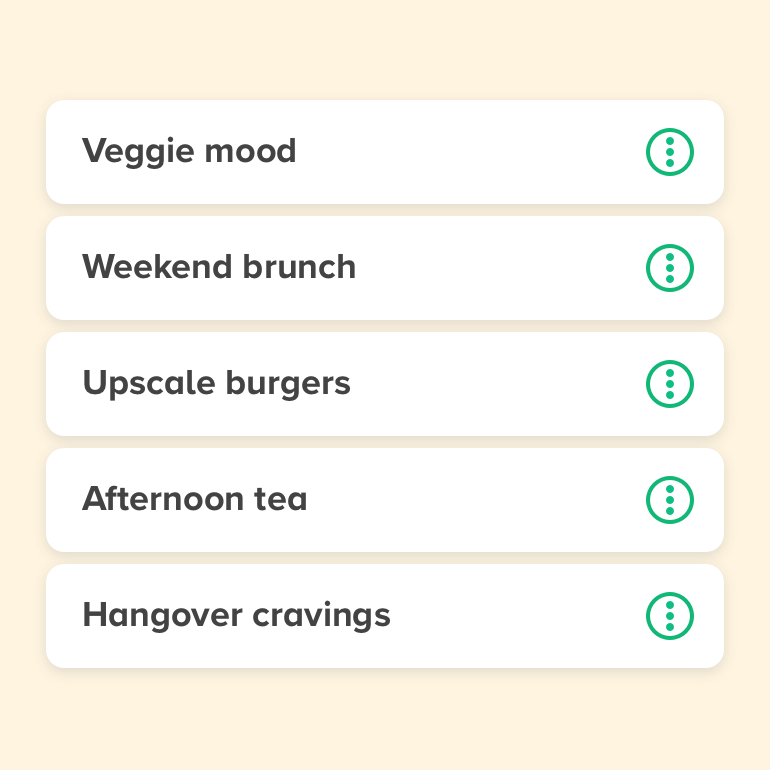 Totally flexible
Create multiple Food Styles, switch easily between yours, and your families. Even share with your friends!
Be the first to get FoodStyles.
Join our beta testing and start finding the food you want in the UK's restaurants.