Empowering Flexitarian's in the UK
However you're eating today, there's something for you.
Get on the FoodStyles beta: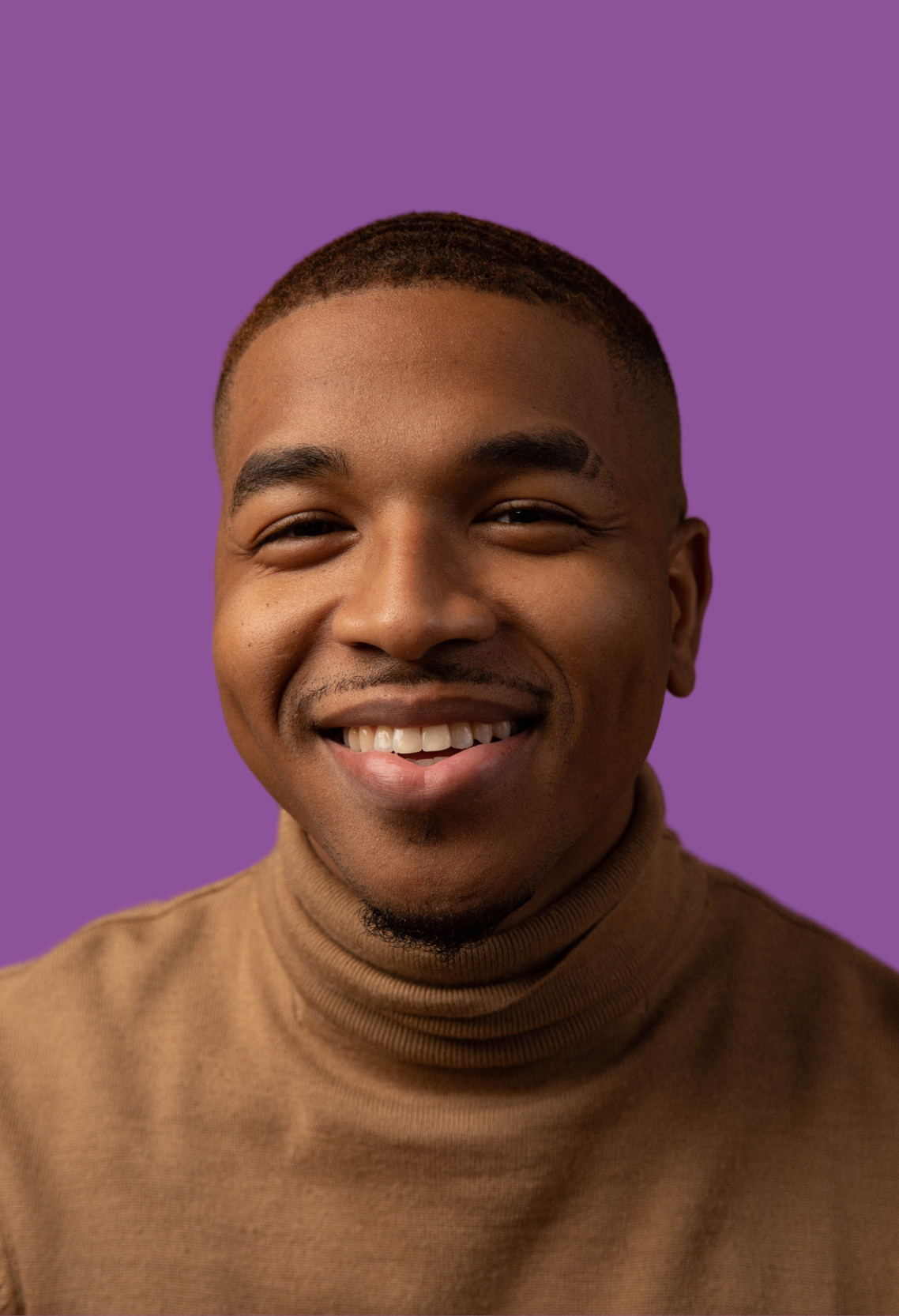 London
Flexitarian
No-meat Mondays
Fish'n Chips
It's time to have FUN finding meals that serve your diverse tastes and diets.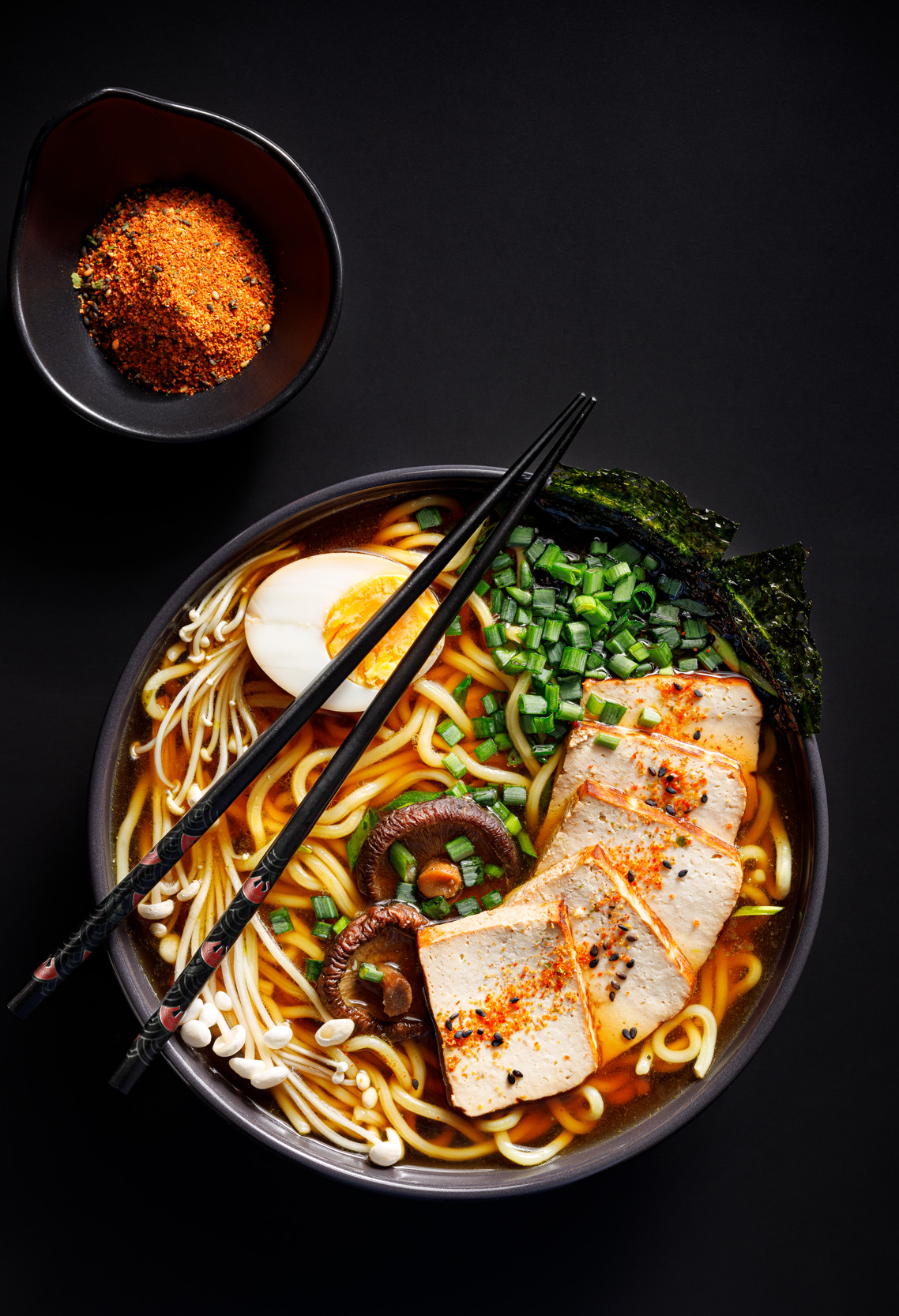 We get it.
This week you're plant-based, but on Saturday, you want a sirloin steak. Typically, you follow a vegetarian diet, except when it comes to Friday fish and chips. We believe that in the 21st century, flexitarians should have access to a range of delectable meals tailored to their changing tastes and budgets, all within seconds. And guess what? Now you can. 
70000+
Meat-free dishes in London
85
Chicken Wing dishes in Bristol
2181
Dairy free dishes in Cambridge
Versatile dining made simple
What's great about FoodStyles is that you can establish multiple styles, customise them, and effortlessly switch between them. This flexibility allows you to embrace a number of dietary styles, whether it's pescetarian, vegetarian, or vegan. One day, you might be craving meat-based dishes in Shoreditch, and the next, you're excited to explore vegan delights in Soho. Plus, you can tweak each preset to your liking, excluding any items you're not fond of, whether that's peanuts, coriander, or even gluten, and including any items or ingredients you particularly enjoy. If we're ever uncertain whether a dish contains a non-diet-friendly ingredient, we'll flag it with warnings so you can seek clarification from the restaurant.
FoodStyles is here to help you discover scrumptious meals tailored to your tastes.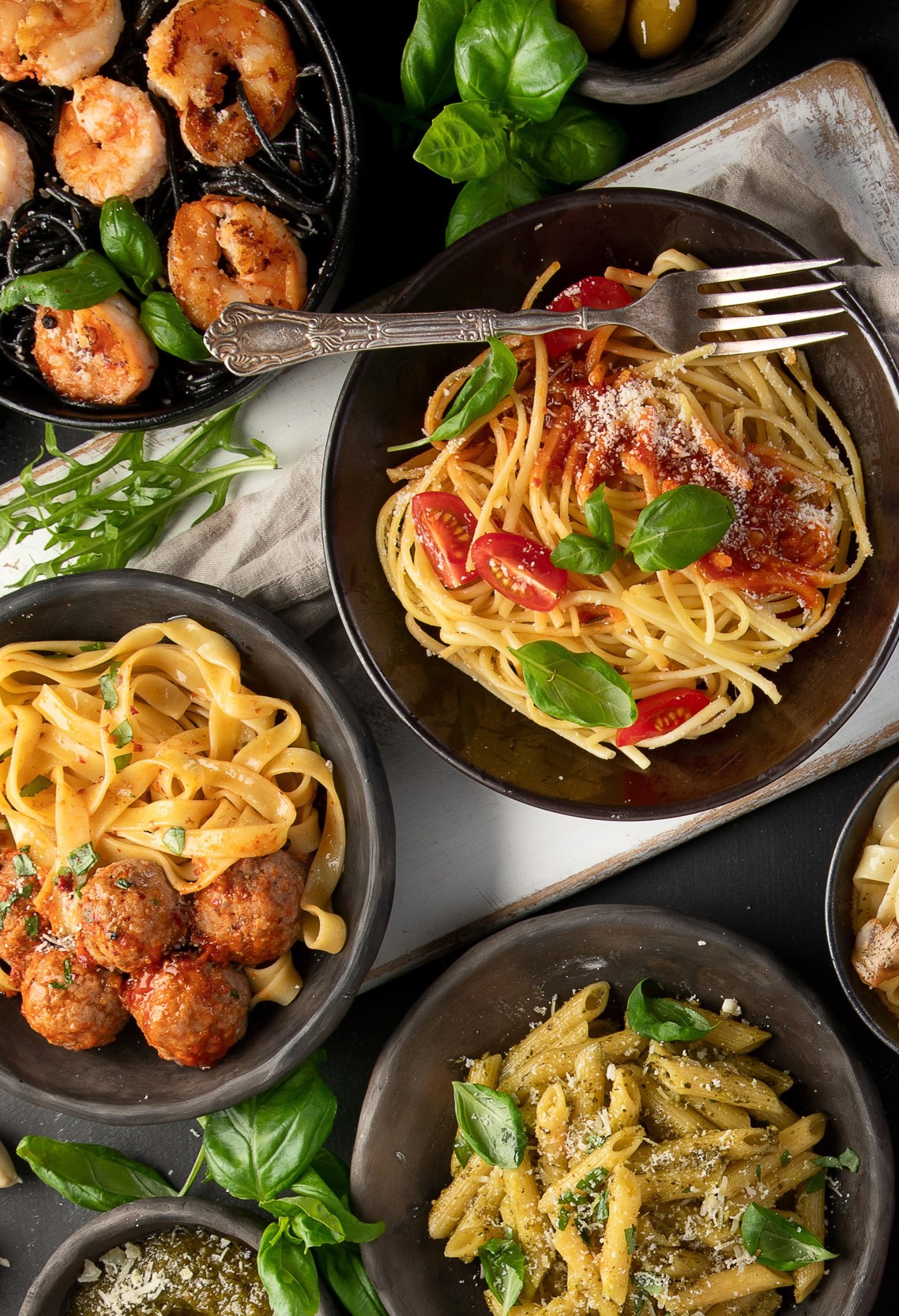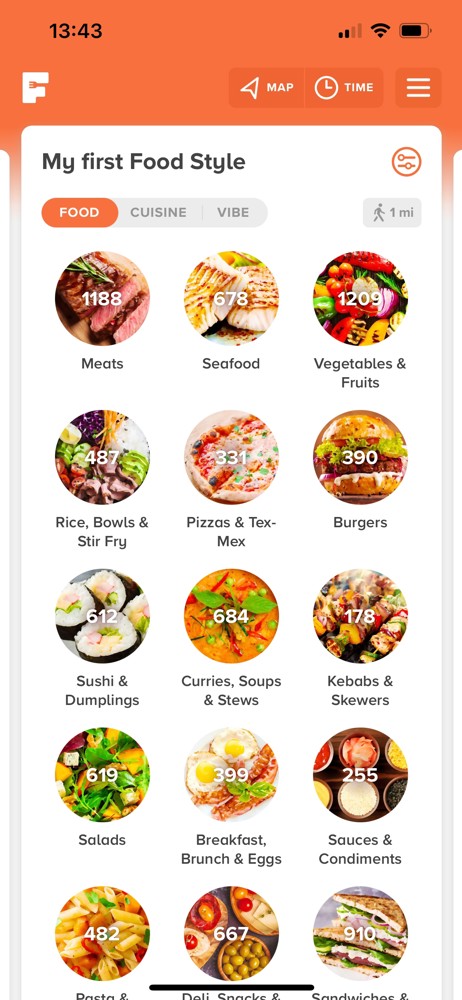 Select your current diet
Add your tastes
Discover your food of choice