Discover the UK's dairy-free meals  
Thousands of meals waiting to be discovered.
Get on the FoodStyles beta: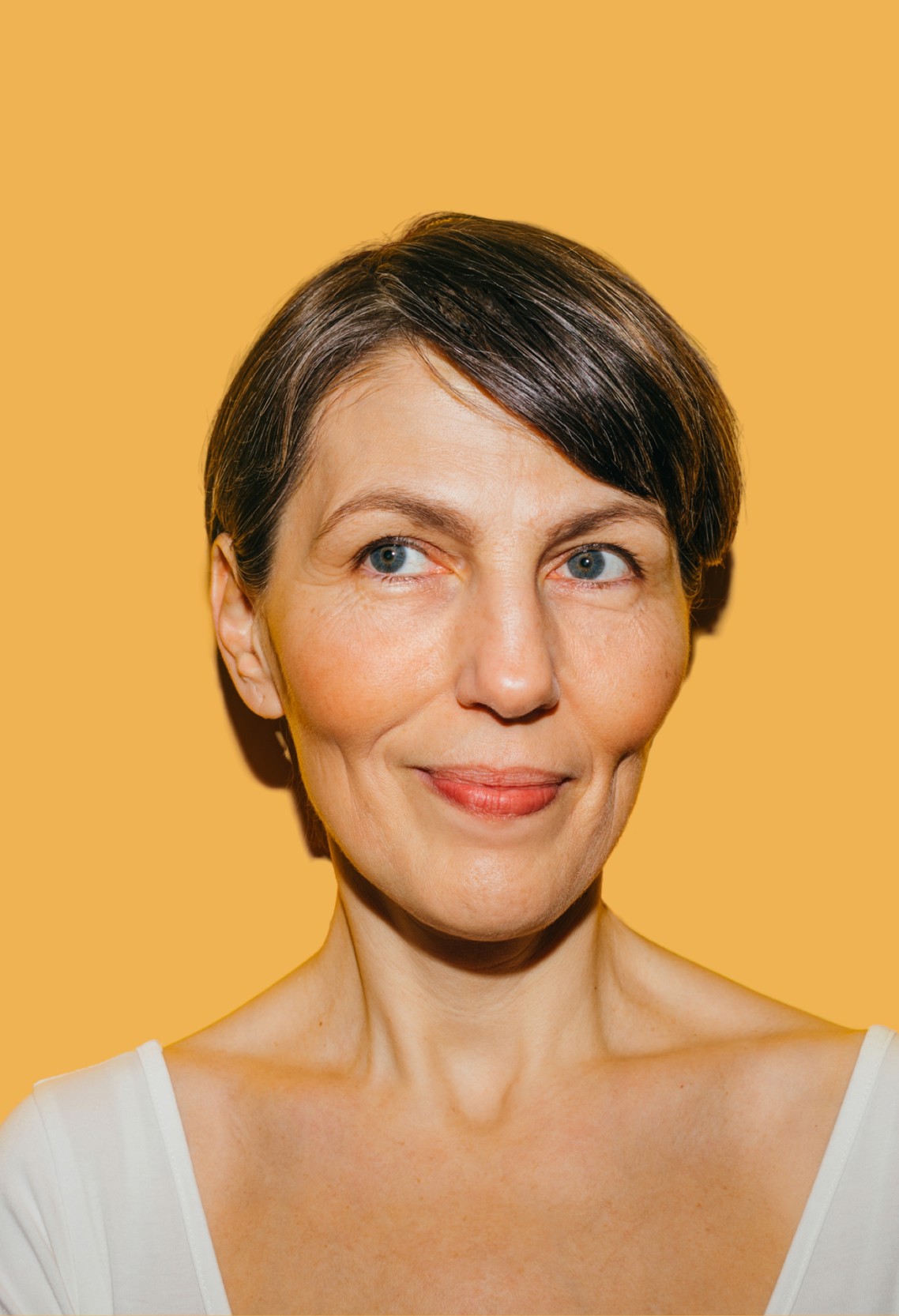 Sheffield
Dairy-free
Desserts
No strawberries
Helping dairy-free eaters to find great meals.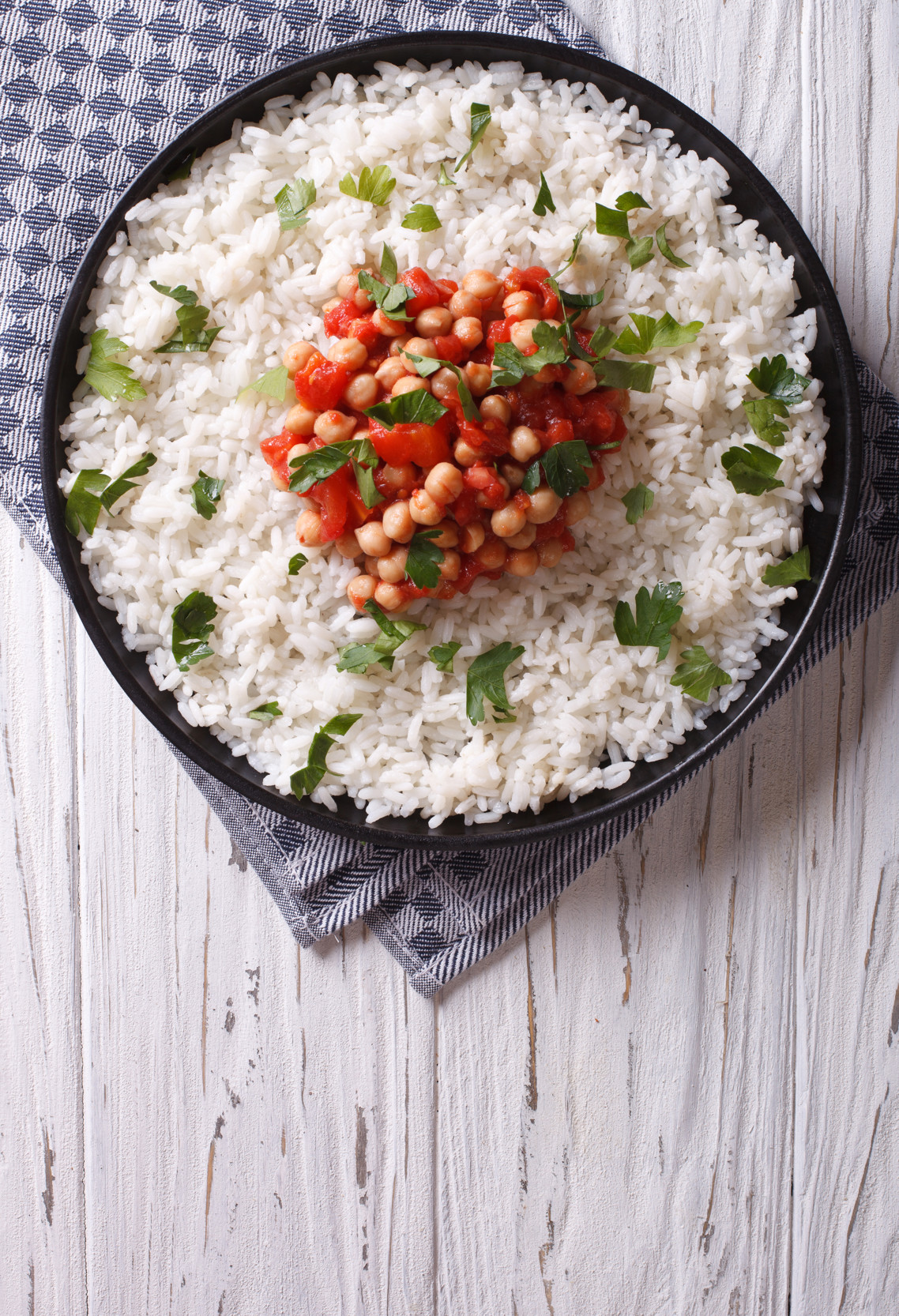 We get it.
Following a dairy-free diet isn't always easy. It can be frustrating when you're presented with "cheesecake" as an option, or when a venue doesn't offer milk alternatives. At FoodStyles, we believe that if you're dairy-free, you should be able to find a variety of meals (and desserts!) that match your tastes and budget, all within seconds. And now, you can.
Dairy-free dining made simple 
Simply select Dairy-free as your Foodstyle, and we'll guide you to the dairy-free meals around you. Our dairy-free preset is pretty strict, but if you want to include butter or exclude specific ingredients like honey, just tweak the options to your liking. Our app is designed with input from food scientists, so rest assured we won't display dishes known to include ingredients like cookie dough or hollandaise sauce unless they're confirmed dairy-free. If we're ever unsure whether a dish contains an ingredient that's not dairy-free, we'll flag it with warnings, so you can seek clarification from the restaurant. Feel free to switch to another preset like Vegetarian or Pescetarian or any other custom diet whenever you like.
FoodStyles is here to help you discover delicious dairy-free meals tailored to your tastes.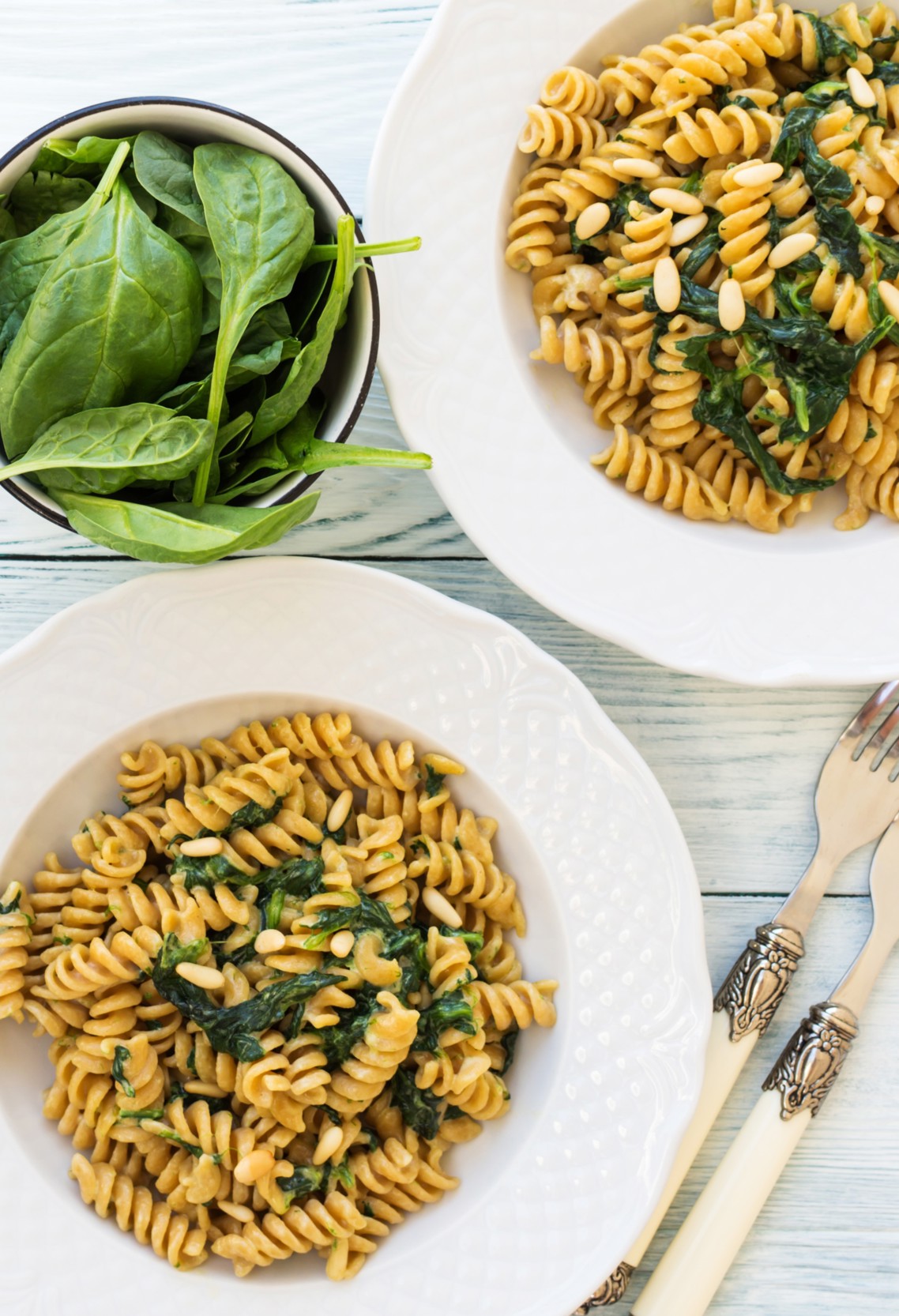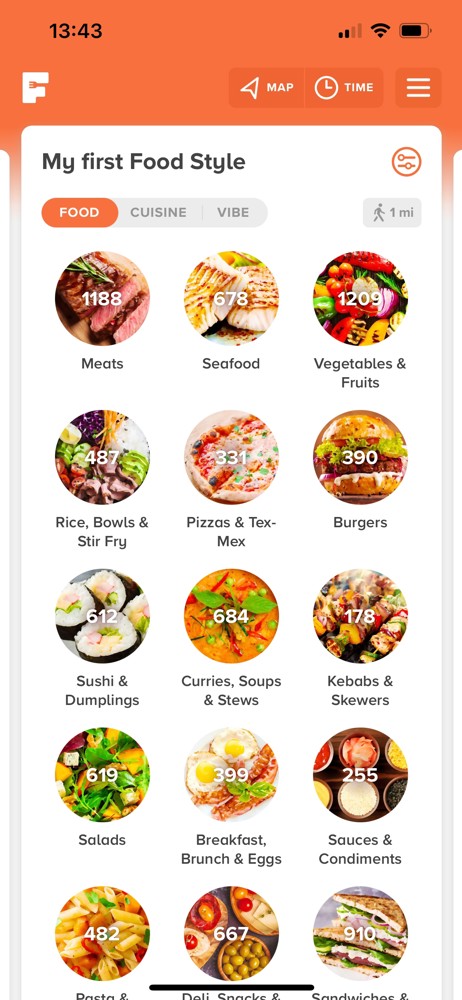 Select your diet
Add your tastes
Discover dairy-free meals