Find Paleo meals anywhere in the UK
Discover meals tailored to your preferences.
Get on the FoodStyles beta: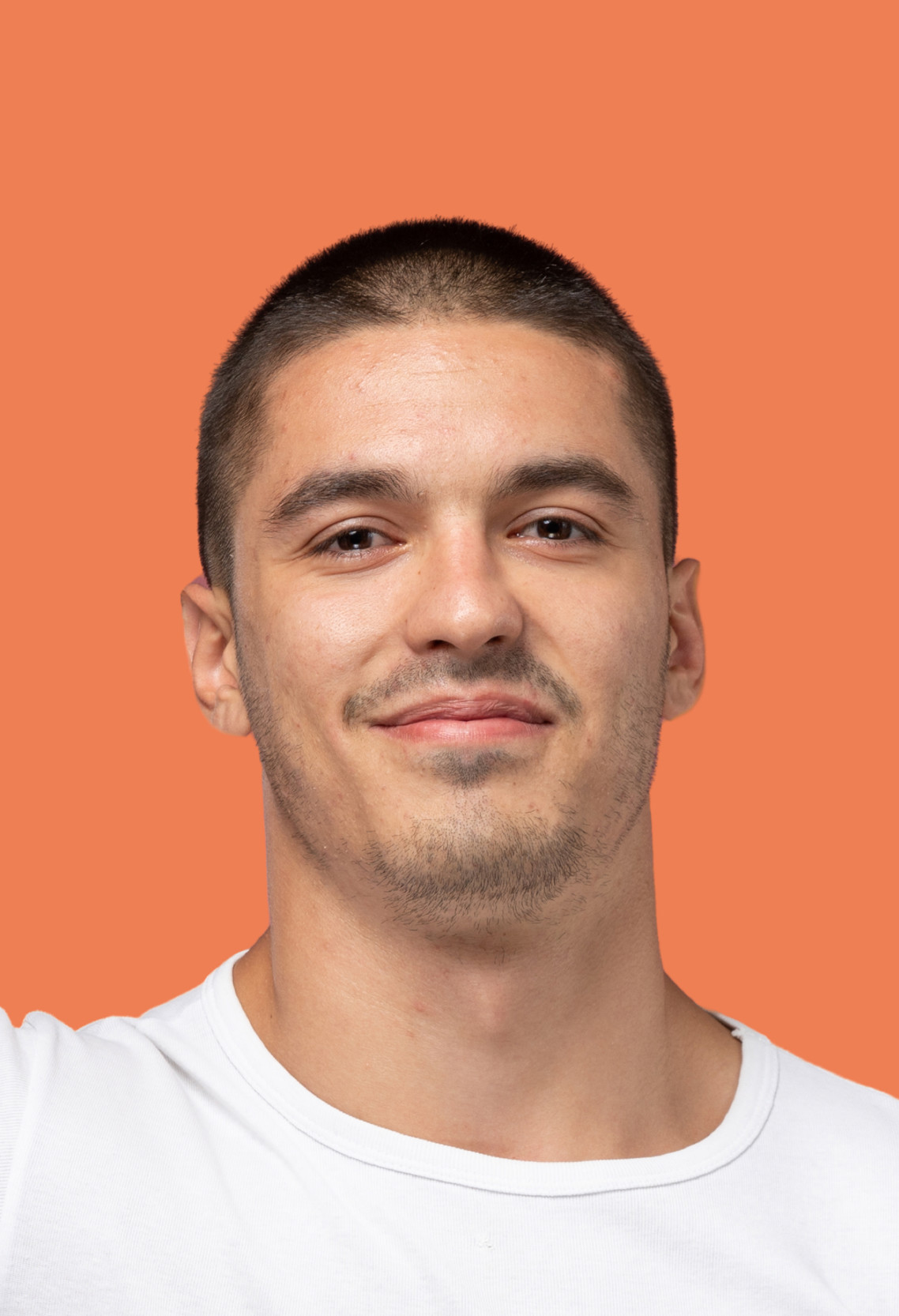 Helping Paleo eaters discover great meals.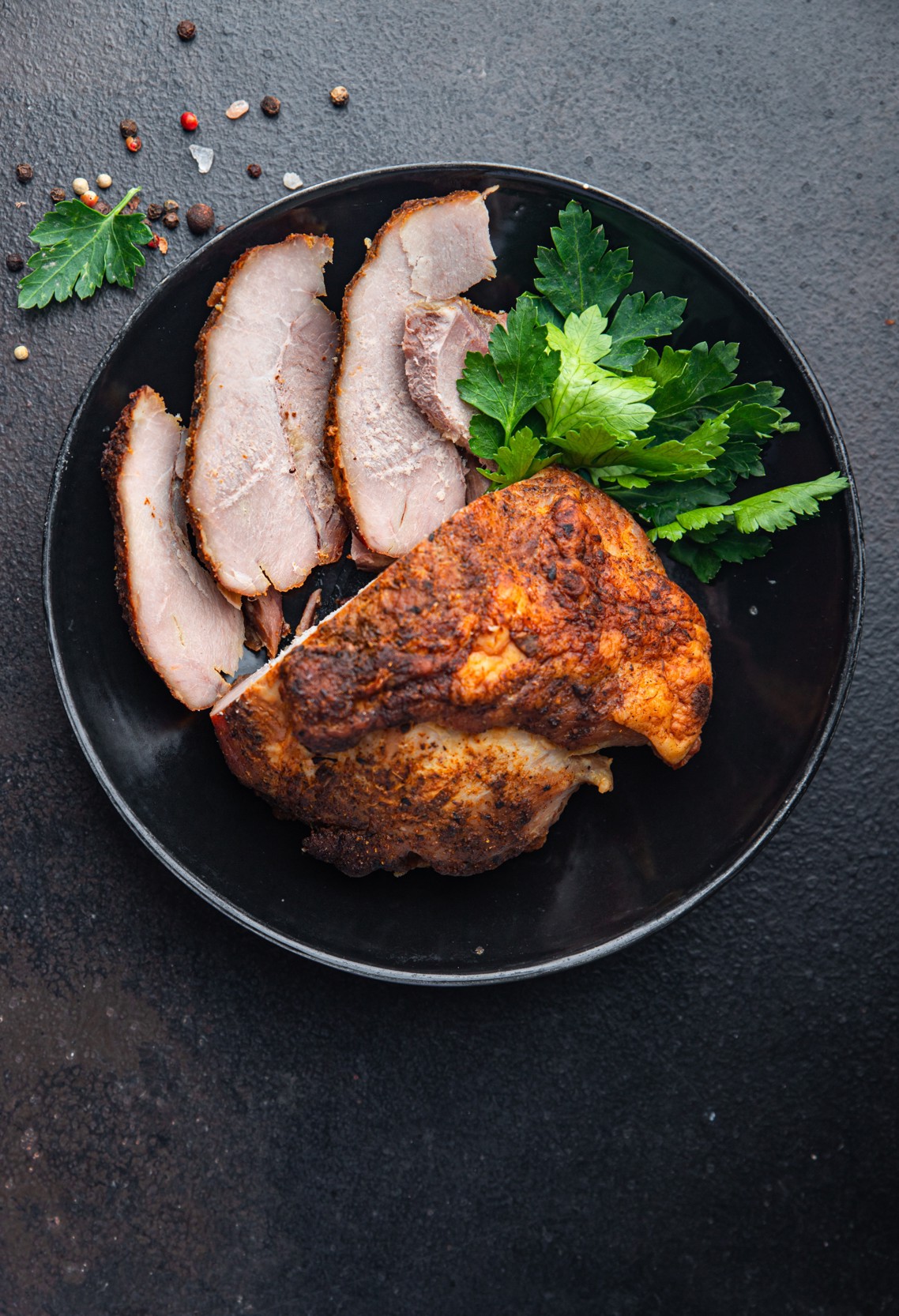 We get it.
It can be frustrating when you're presented with menus filled with grains and legumes or desserts packed with processed ingredients. We believe that those following a Paleo diet should be able to find a variety of meals tailored to their tastes and budgets, all within seconds... and now you can!
Versatile dining made simple
Just choose Paleo as your Food Style, and we'll uncover the tasty, paleo-friendly meals for you. Our paleo preset is strict, but you can customise it to include specific ingredients like natural sweeteners. Our app, developed with food scientists, filters out all meals with non-paleo ingredients. However, we can't exclude vegetable oils and preservatives accurately yet, so please check with the restaurant. If we're unsure about an ingredient, we'll flag it so you can ask the restaurant for guidance. Switch to Vegetarian, Pescetarian, or any custom diet whenever you like. FoodStyles helps you discover Paleo meals tailored to your preferences.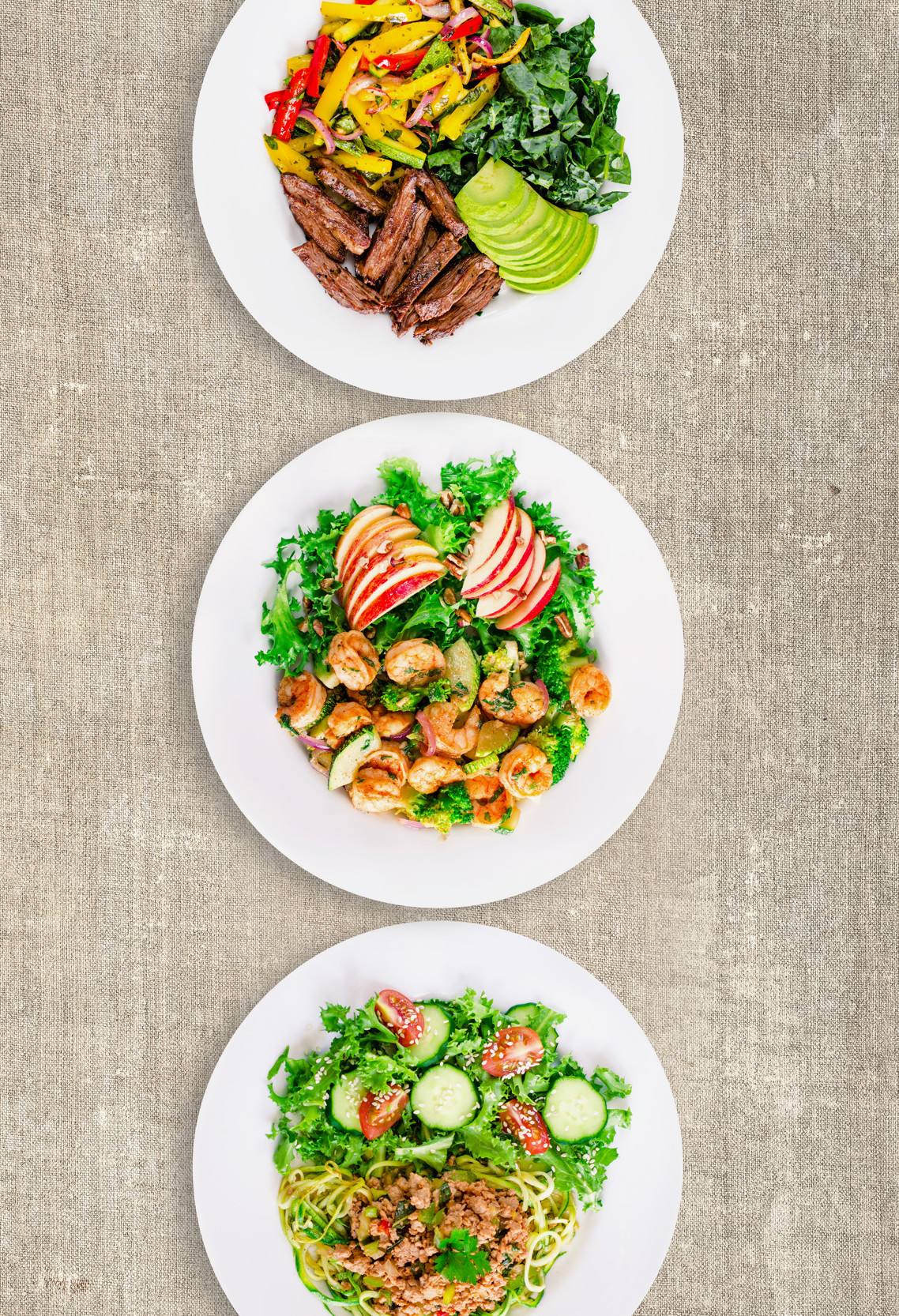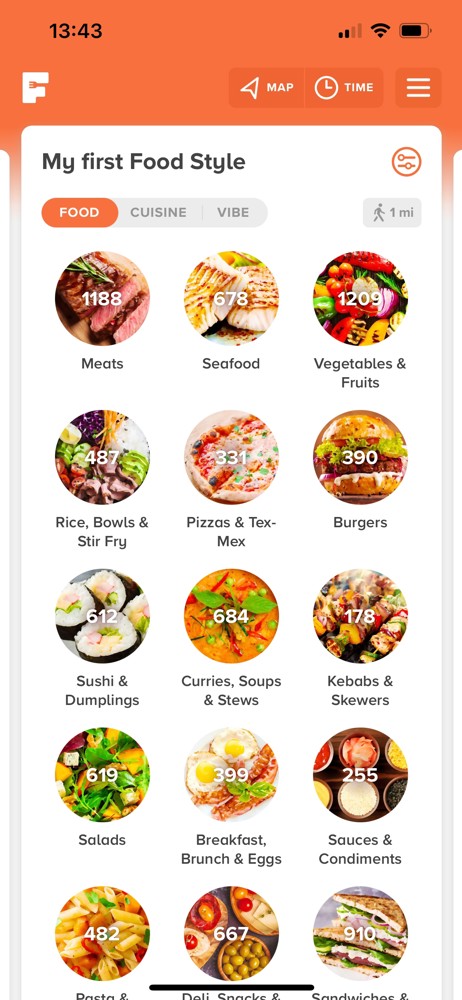 Select your diet
Add your tastes
Discover paleo meals