Find Pescetarian meals anywhere in the UK
Discover meals tailored to your tastes and preferences.
Get on the FoodStyles beta: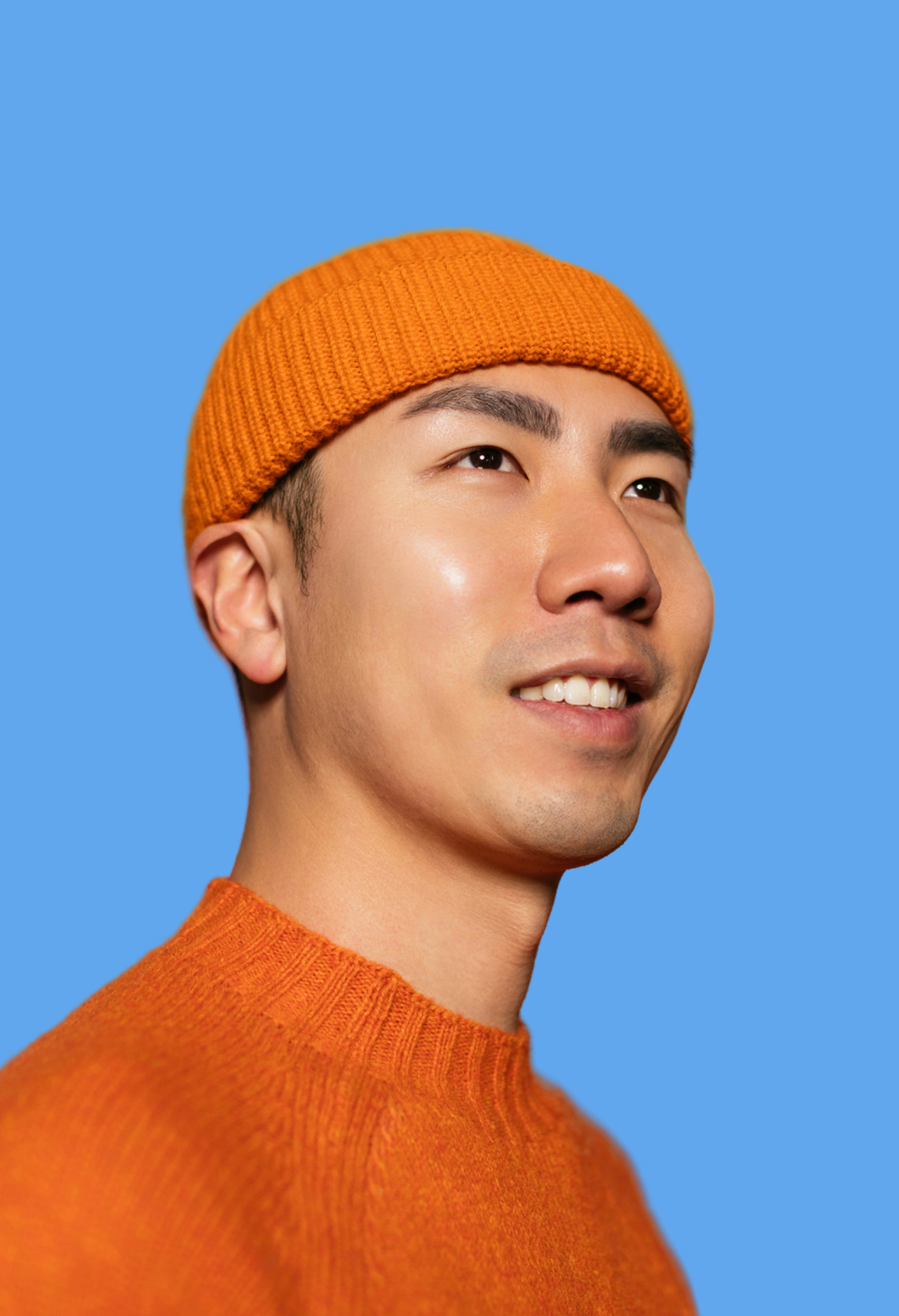 Devon
Pescetarian
No corriander
Helping pescetarians in the UK to find meals that match their tastes.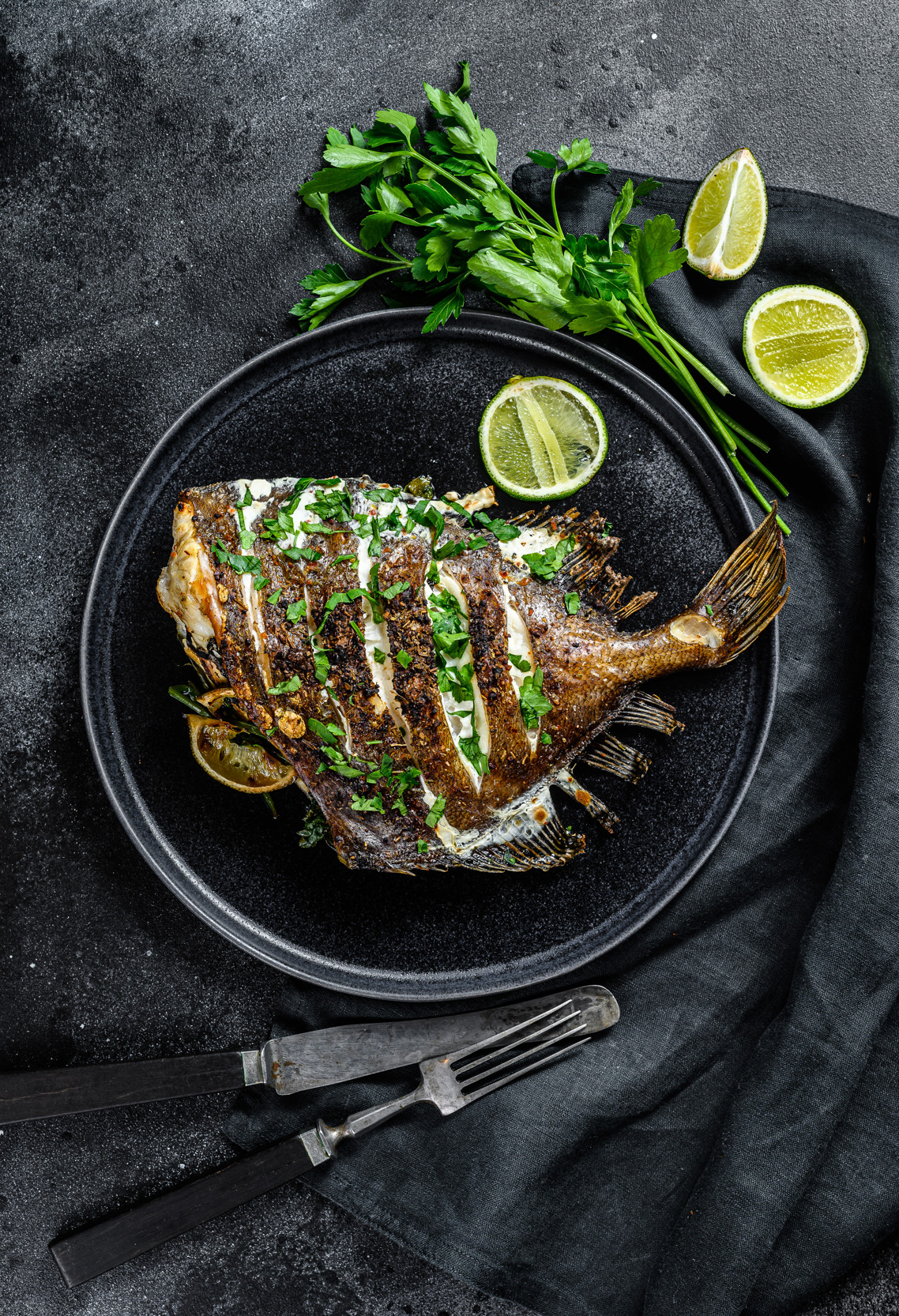 We get it.
Salmon, tuna, cod, halibut, sea bream, crab, lobster, scallops, mussels, oysters, haddock—there's so much to try! Why settle for cod and chips again? In this day and age, we firmly believe that pescetarians should have access to a boatload of fantastic fish and plant-based meals that perfectly suit their taste buds and wallets, all in a flash. And guess what? Now you can.
Pescetarian dining made simple
Just pick Pescetarian as your FoodStyle, and we'll guide you towards pescetarian-friendly meals (including tasty plant-based options!) near you or anywhere in the UK. Our pescetarian preset is incredibly flexible – you can choose to include or exclude dairy, eggs, or specific seafood options like crab to suit your tastes. So, if scallops aren't your thing, simply deselect them and they won't show up again. Our app, developed with the expertise of food scientists, exclusively displays dishes that align with your diet unless you specify otherwise. If we're uncertain about an ingredient's pescetarian-friendliness, we'll flag it so you can double-check with the restaurant. And remember, you can easily switch to other presets like Vegetarian, Grain-Free, or any custom diet whenever you crave a change.
FoodStyles is all about helping you discover pescetarian meals that perfectly match your style.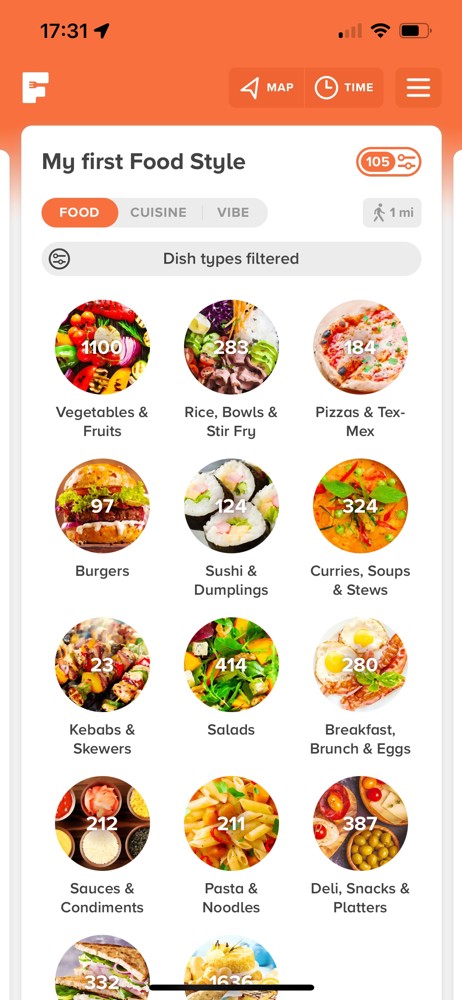 Select your preset
Add your tastes
Discover pescetarian meals