Find low sugar meals anywhere in the UK 
Discover low sugar meals tailored to your preferences.
Get on the FoodStyles beta: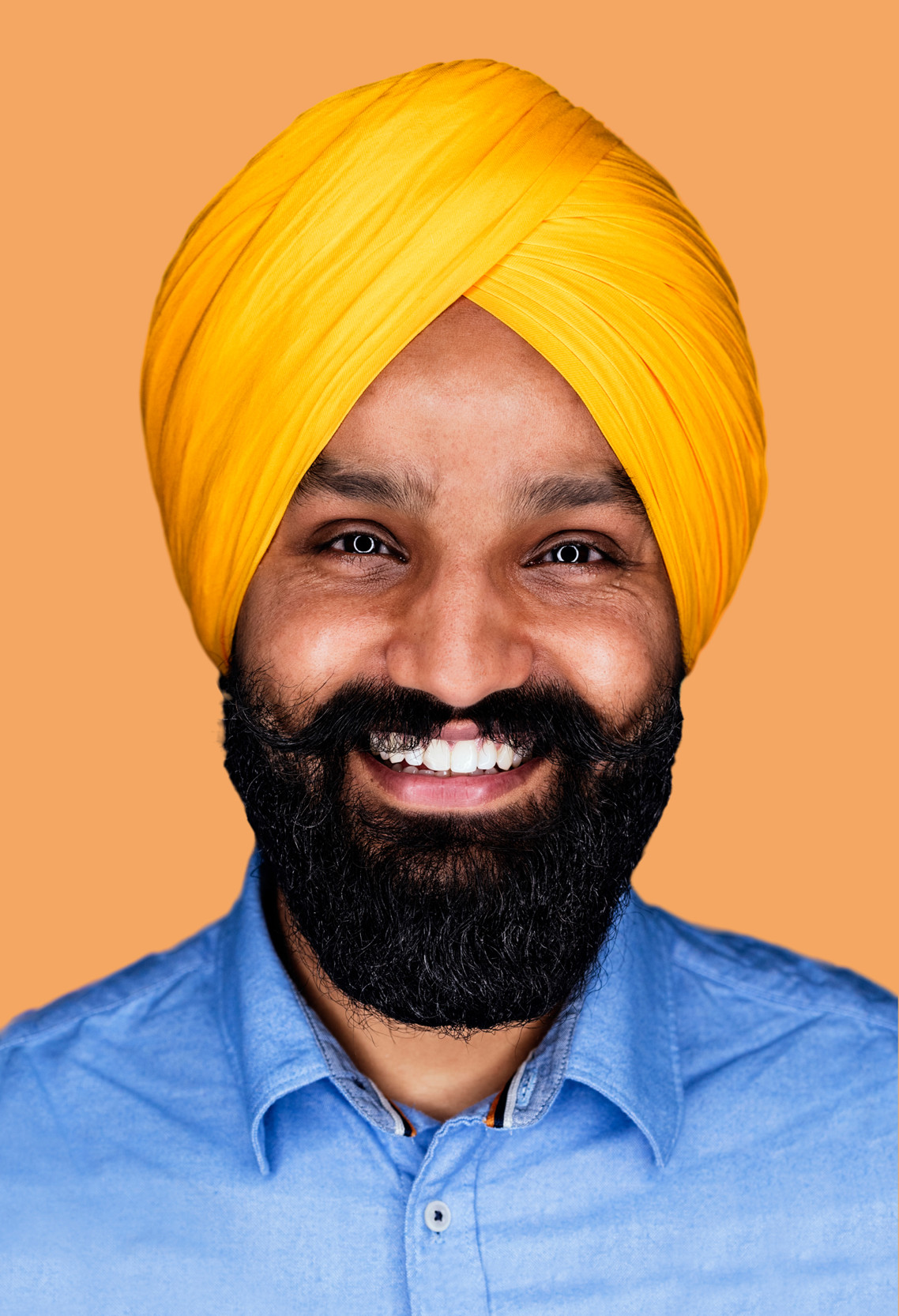 Margate
Low Sugar
No Lemon
Helping people with low sugar diets discover dining choices that accommodate their needs.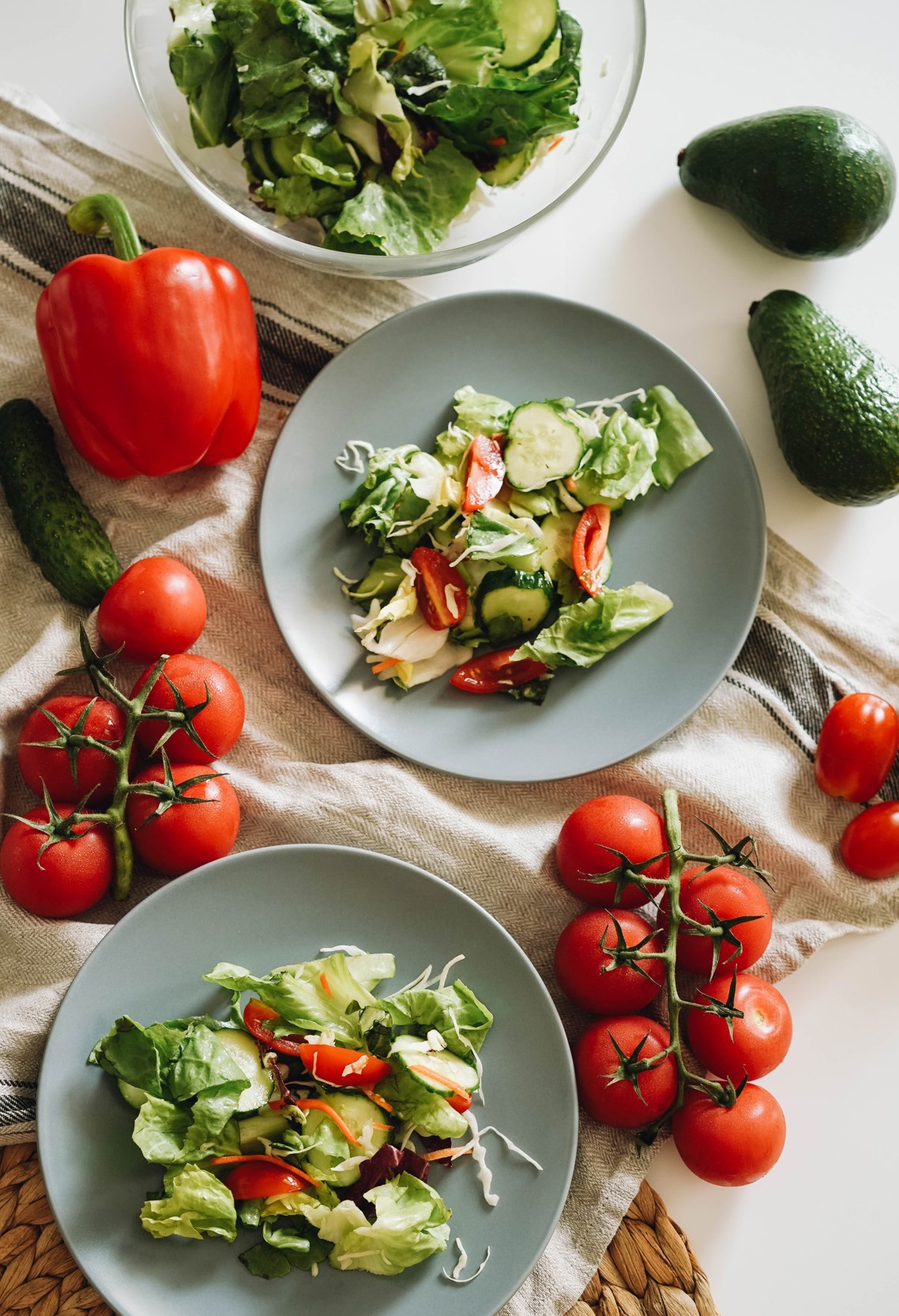 We get it.
Maintaining a low-sugar, low glycemic, or low-carb diet like Atkins or Ketogenic can be challenging. It's frustrating when the menu options are filled with hidden sweeteners that can spike your blood sugar or conventional carbs that throw off your macros. As food and diet specialists, we firmly believe that you should have instant access to a wide array of meals that perfectly fit your dietary needs, tastes, and budget. And guess what? Now you can.
Low sugar, Low glycemic, Atkins, or Ketogenic
Just select the Food Style that suits you, and we'll reveal the hidden spots where tasty meals matching your diet are waiting. Our presets maintain a certain level of strictness, but if you want to include specific sweeteners, or allow for some carbs, simply tweak the options, and we'll present the dishes accordingly. Our app is developed with the expertise of food scientists, so if you're following a low-sugar diet, we'll avoid showing you dishes that contain hidden high-sugar ingredients—like ketchup—unless you specifically request them. Likewise, if you're following Atkins or Ketogenic, we won't display dishes with hidden carbs, such as coleslaw, unless you ask us to. If we're uncertain whether a dish includes ingredients compatible with your diet, we'll flag it with warnings so you can seek guidance from the restaurant.
Feel free to switch to another preset like Low glycemic, Grain-free, or any other custom diet whenever you feel like it.
FoodStyles is all about helping you discover meals that perfectly match your style.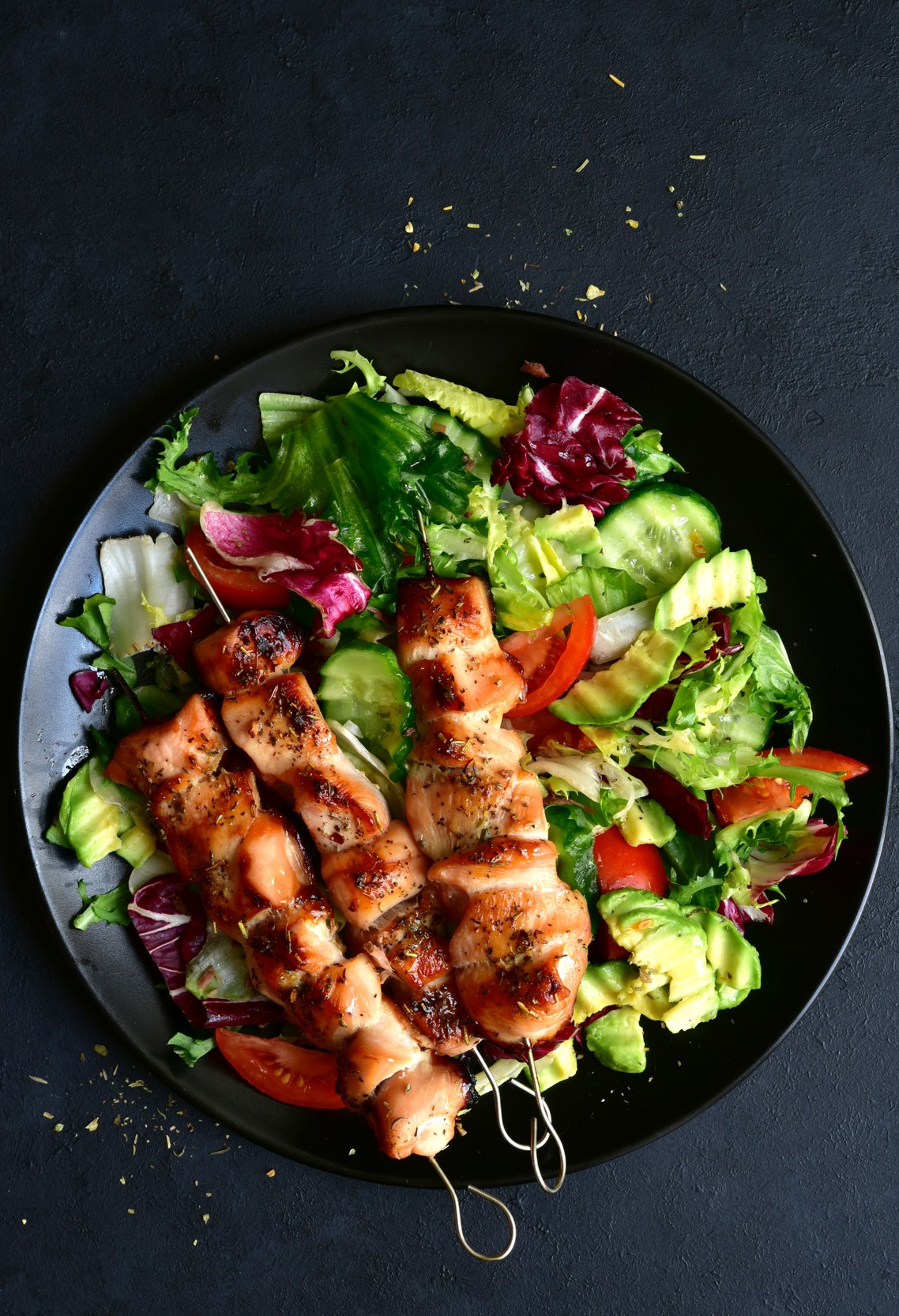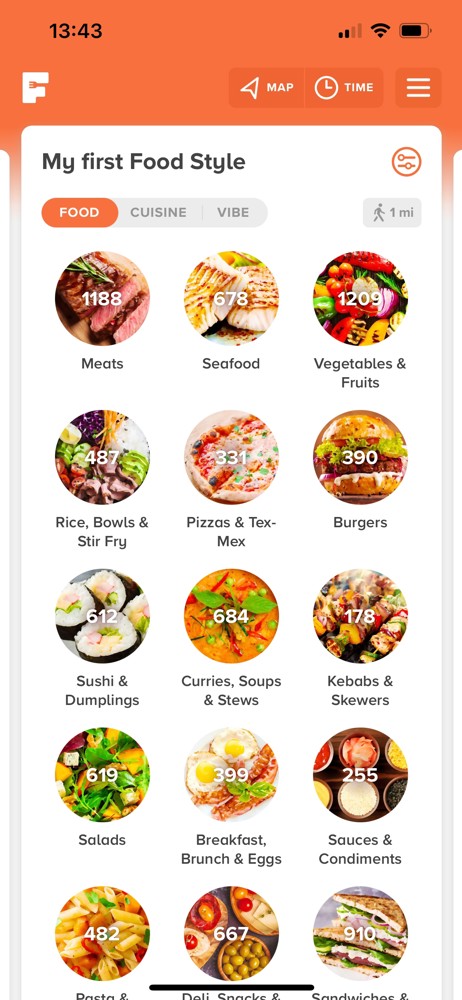 Select your diet
Add your tastes
Discover low sugar meals