Find no red meat meal options across the UK 
Discover great meals that cater to your preferences.
Get on the FoodStyles beta: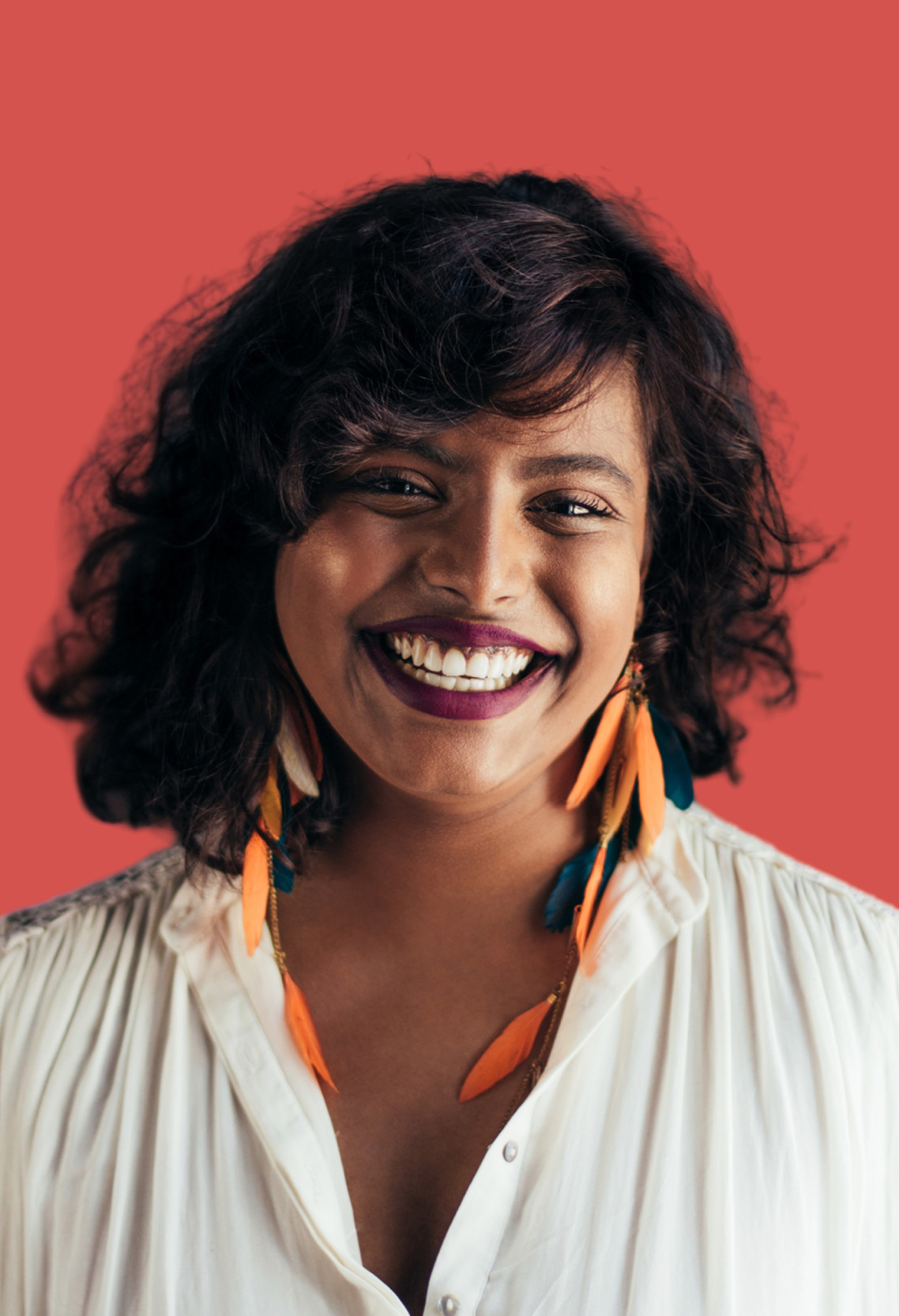 Isle of Wight
No red meat
No spice
Helping people with no red meat diets discover personalised dining options.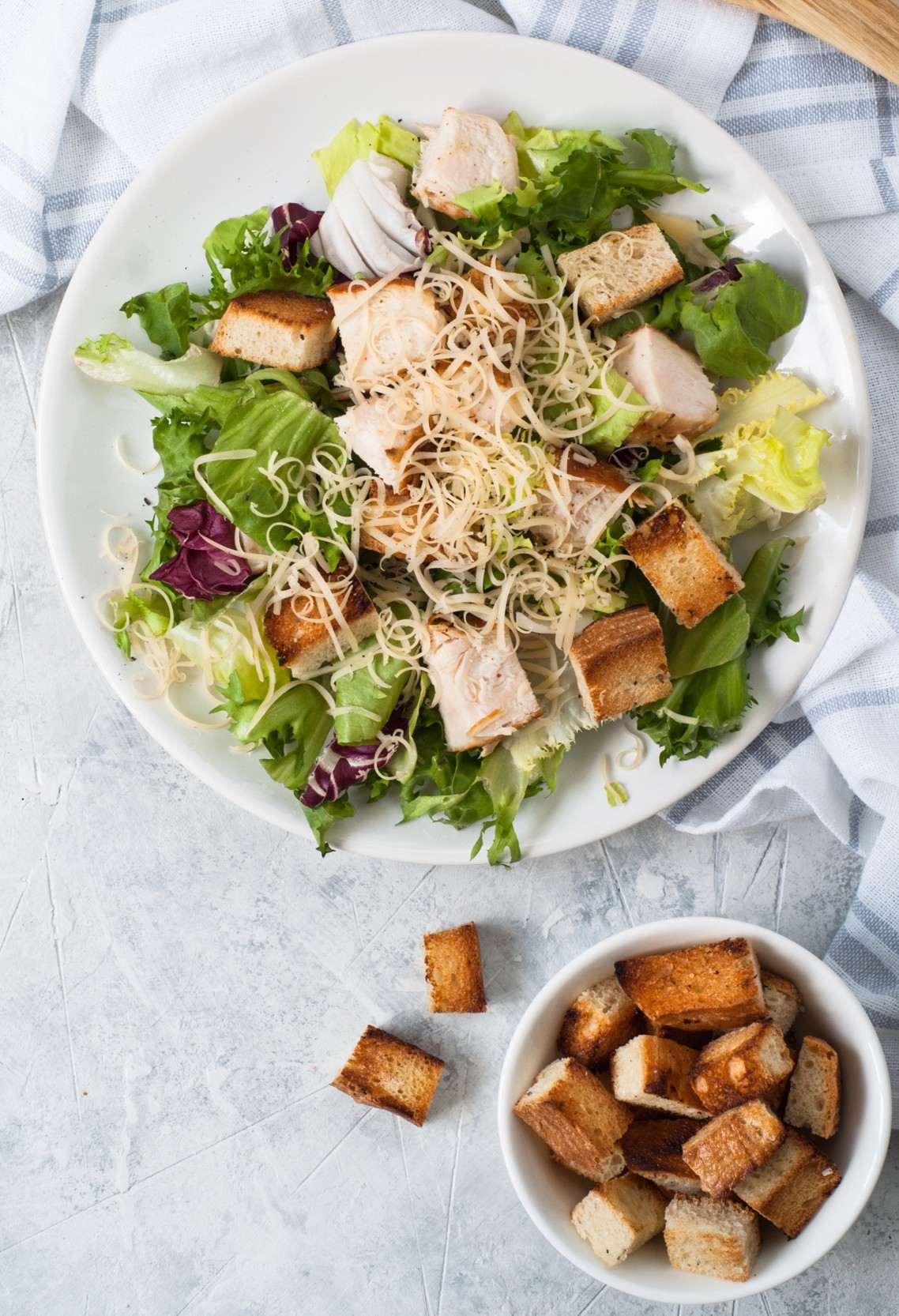 We get it.
You might refer to yourself as a 'pollotarian' or a 'no red meat eater'. Either way, following a diet that excludes red meat can make it difficult to find a great variety of meals. It's frustrating when chicken is the only option offered every single time, right? At Foodstyles, we believe that people following no red meat diets deserve a wide range of dishes that suit their preferences and budgets. And guess what? Now you can.
Explore no red meat dining options
Just choose No red meat as your Food Style, and we'll show you all the suitable meals available nearby or in your chosen location. Our no red meat preset is strict by default, so we won't display dishes we know contain meat-based ingredients unless you want them. You can customise your preferences, like including or excluding coriander or spicy food, by tweaking the settings. If we're not sure if a dish includes red meat, we'll flag it with warnings, allowing you to ask the restaurant for guidance. Feel free to switch to another preset like Pork free, Pescatarian, or create your custom diet whenever you want. FoodStyles is all about helping you discover delicious meals that perfectly match your style.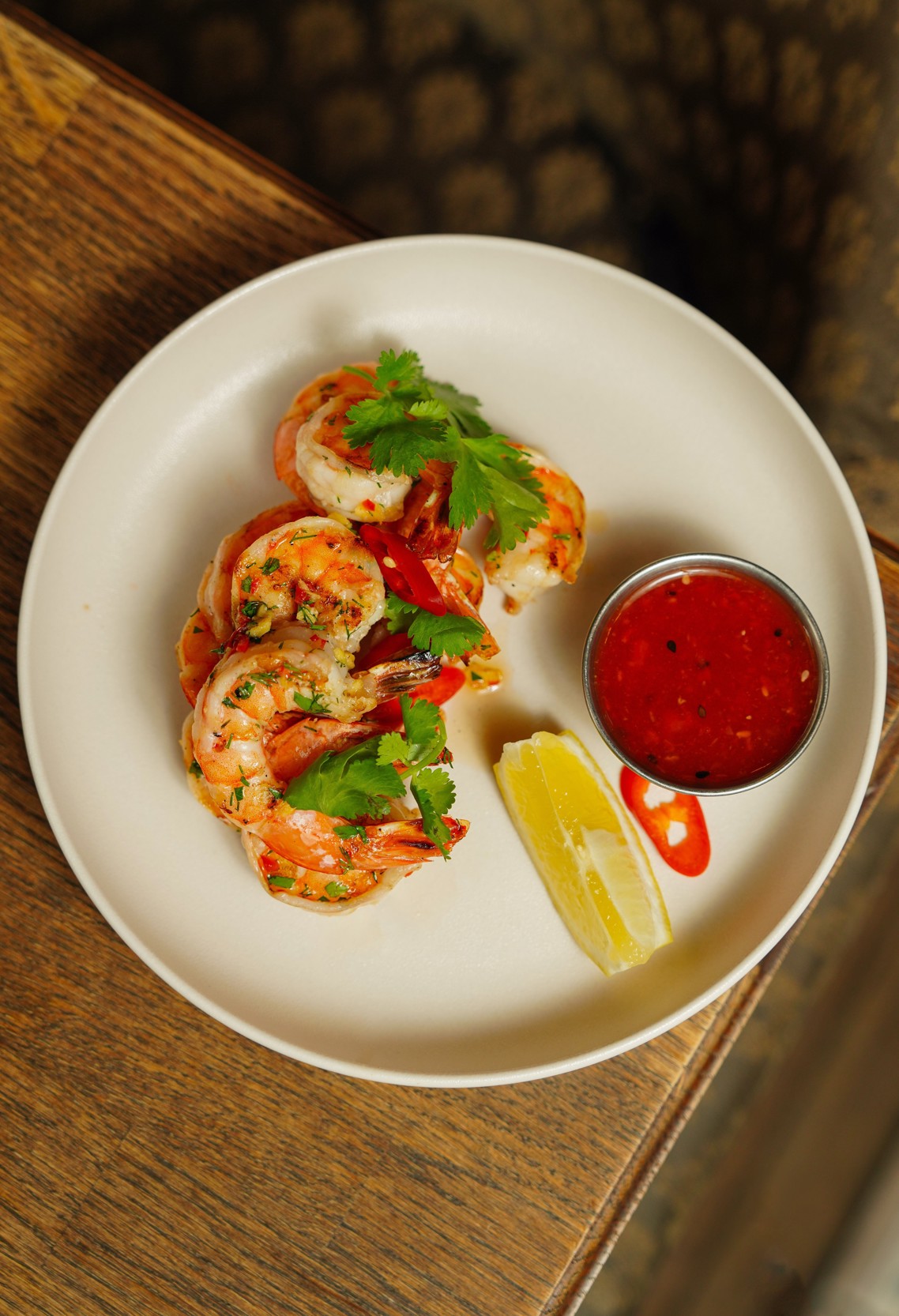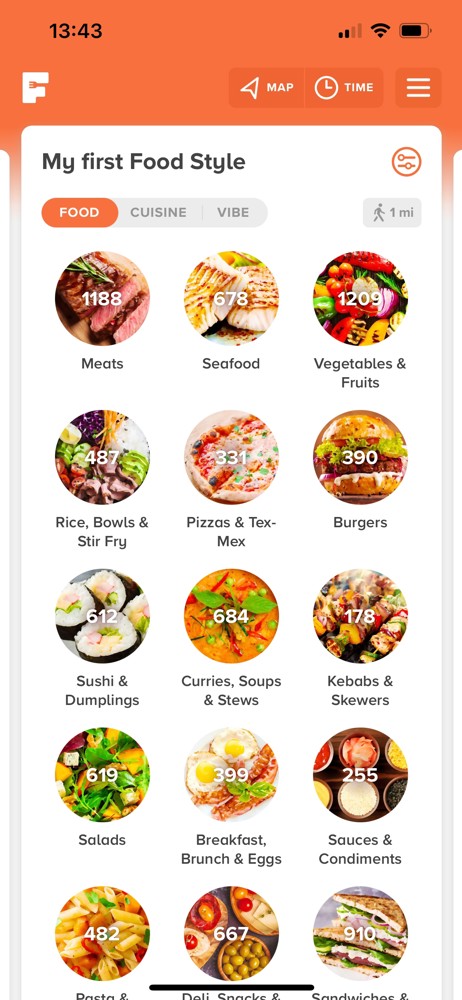 Select your diet
Add your tastes
Discover no red meat meals